Category: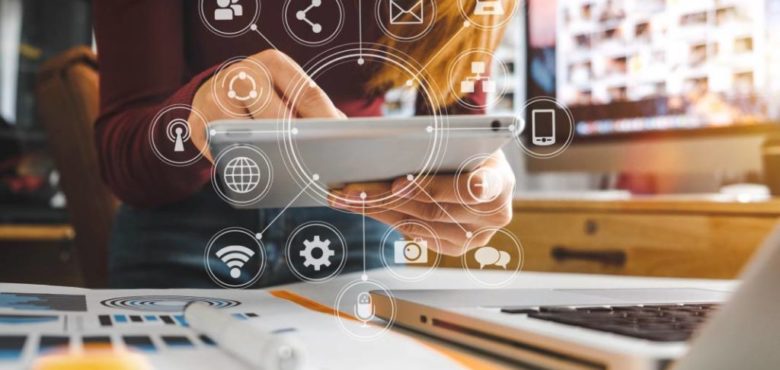 The Superpowers Behind Your Online Business
An online business is commonplace in the modern day and age. When you've got a computer in front of you, and a phone to take around with you, you can conduct your business from wherever you are in the world, and at a few touches of a button. Remote working is often the dream for a lot of us, and when you're someone who knows the ins and outs of making it on the internet, you can start to rub a few pennies together…
So, if you've got a plan for an online business, it's time to put your plan into action. And if you're in need of some superpowers to get your business onto the world wide web, make sure you take note of the suggestions below. There are plenty of people available to help you on your journey, so get your phone book out and note down their details!
Get in Touch With a Lawyer
A lawyer is essential, no matter what kind of business you're running. After all, when you've got a legal professional on your side, and you can refer to them whenever even a hint of trouble or uncertainty is on the horizon, you're going to feel a lot stronger about doing business on the internet. And don't worry, there's plenty of specialized internet business lawyer services out there!
So, what can a lawyer do for you when you're running an online business? When you don't have a physical location, and feel a bit virtual about your daily operations? At first glance, they can develop terms and conditions for your website, and even help to dictate your social media policies. These are both critical elements of setting up online, and probably something you won't be able to do on your own.
A Webmaster
Speaking of a website, you might also want to find and rely on the superpower that is having a webmaster on your side. They can build your website for you, at a reasonable price, and ensure that you've got everything you need to conduct daily maintenance and routine server fixes, if need be. You won't ever be on your own, without IT support to keep you going when the website crashes or a malicious hacking attempt may be made. When it comes to the critical elements of web design, a web master really is the full package you're looking for.
You!
It's time to have some self belief about where you can take your online business. You're the brains behind the business; you came up with the idea, and you're the one behind the web chat and social media pages day after day. You're the superpower you never knew you had, and it's time to either hone your skills or put them to good use: finding talent, outsourcing tasks, running marketing campaigns, etc. It's on you!
Your online business has a lot to offer, as long as you've got the right people with the right powers behind it.