Category: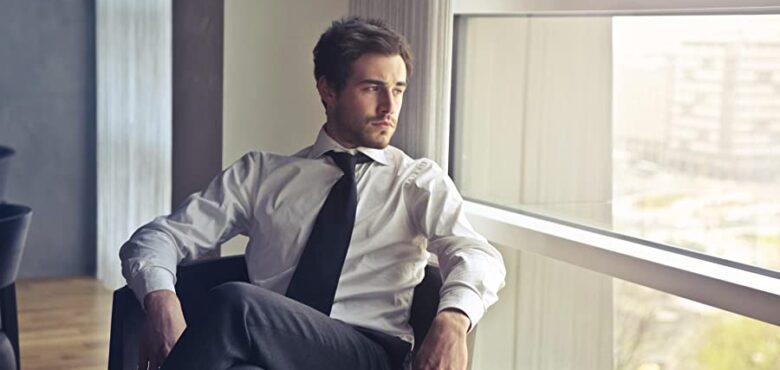 Here's Why Starting a Sole Proprietorship Business Can Make Sense
You're likely reading this article because you're thinking of starting a new business. You've got some great ideas, and you've done plenty of market research. In fact, you're confident that your new business idea will be very successful.
The only thing that's stopping you is choosing the right legal structure for your business. Did you know that, for many entrepreneurs, starting out as a sole proprietor can make perfect sense?
Take a look at these reasons if you're not 100% convinced that sole proprietorship is right for you?
It's Simple to Set Up
If you're wondering what to know about being a sole trader, one fact you should keep in mind is that it's the simplest legal structure you can set up. All you need to do is get a tax ID, keep basic records of income and expenses, and file an annual tax return. That's it!
In contrast, setting up an LLP (limited liability partnership), LLC (limited liability company), or any other legal structure is more complex. It often demands a lot of form-filling, record-keeping, and higher accounting costs.
It's Simple to Manage
When you operate as a sole proprietor, the record-keeping requirements are far simpler than they are for other legal structures. For example, you don't need to worry about the rules and legislation surrounding company ownership, shareholder dividends, and company officers.
That gives you more time to devote to the actual running of your business instead of worrying about paperwork and bureaucracy. Plus, as you're the sole person in the business, you have complete control and autonomy over how it gets run.
You don't need to concern yourself with shareholder or partner disagreements, meetings with stakeholders, or requiring votes on any major decisions that affect certain aspects of your business.
Fee Savings
There's no denying that starting a business from scratch can impact your cash reserves. The last thing you want to do is spend lots of money on business fees before you've even had a chance to start selling your products and services.
Thankfully, you don't need to worry about paying ongoing registration fees with a sole proprietorship business as you would with other legal structures.
You Don't Need a Business Bank Account
When you run a company, you'll need to apply for a business checking account. However, as a sole proprietor, you can continue using your personal bank account for your business. All you need to do is keep a record of which transactions are business ones.
If you'd prefer to keep your personal and business finances separate, it's possible to get a business checking account designed specifically for sole proprietors. Also, keep in mind that some banks may not allow you to use a personal account for business purposes.
You Can Transition to a Company Later
Lastly, when your business grows, you may decide that it can be more tax-efficient to operate as a company. The good news is you can transition to most other legal structures from a sole proprietorship.
You Have Access to Personal Financing
When starting a business, one of the critical problems is finance. Unfortunately, banks are sometimes not always an option when you cannot get money from friends or family members. Fortunately, though, there are other options out there apart from crowdfunding and bank loans. One of those alternatives could be taking up a personal loan or credit union credit card. There are a few reasons why it can be helpful to have access to a personal loan when starting a business. For one, personal loans usually have lower interest rates than bank loans. Additionally, they also come with more flexible repayment terms.