Category: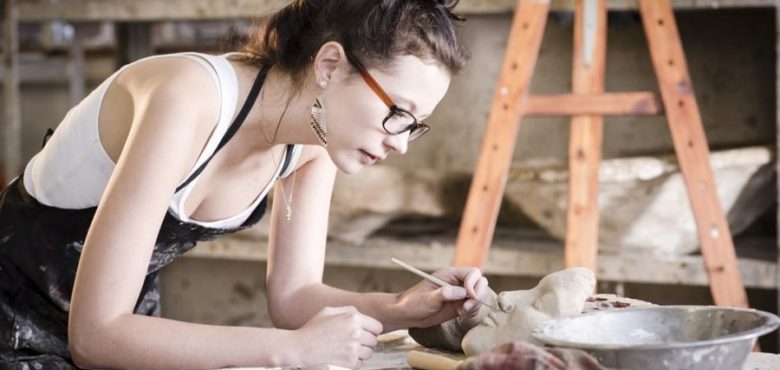 3 Side Gigs You Can Turn Into a Full-Time Business
We're always looking for new things to try. Well, thanks to the recent pandemic, many have picked up a few skills that they didn't have before. Whether this has been learning a new language or practicing something like ASL, or you've mastered baking or Crochet, everyone has gotten better at something.
Many people are wondering what to do with their newly acquired skillset after it's all over. Some people want to keep their talents just as hobbies, while others would rather do something else rather than letting their passions go to waste.
There is one solid way to do this: make an eCommerce business out of it. That way, you can open a shop selling what you are doing in the evenings and still work during the day. Then, when your business is earning enough for you to work remotely, it may be a good idea to start doing so, so that you may put a lot more work into your craft.
Here are three side gigs that you can turn into a full-time business.
#1: Tech DIY and Repair Works
Having a tech DIY business can be very handy. This could be doing simple repairs of phones and computers, and other essential gadgets that people can't live without, or you can offer other services, such as making accurate models of people's dream homes with working electricity.
With the rapidly growing electronics sector, this can be a great place to begin a business. With websites and specialist search engines at your disposal, such as Octopart, starting a tech business has never been easier.
#2: Making Personalized Arts and Crafts
Making personalized arts and crafts and selling them on an eCommerce website can also be a good business to begin. Things such as handmade soaps, or items of clothing you have knitted or made yourself, or even wood crafts if carpentry is more your thing can all be sold on your website or through Amazon.
This can be an excellent way to bring in money, and you can also do commission work too. This kind of work allows you to build up your skills as well as earn you money. However, these kinds of businesses might take a while to take off, so it is wise to stay at work for a while before knowing that it's going to work for the long term.
#3: Graphic Design, Illustration, and Logo Designing
If you have a talent for drawing and marketing, selling your logo making or illustrative services might be a good idea. If this work takes off, you could earn an awful lot of money from one gig, and you could get this to be your full-time job as a freelancer.
This kind of work can come in thick and fast, or it can be a real drag to get money in the door to begin with, so it's good to have multiple gigs on the go to get the most out of this kind of business.