Category: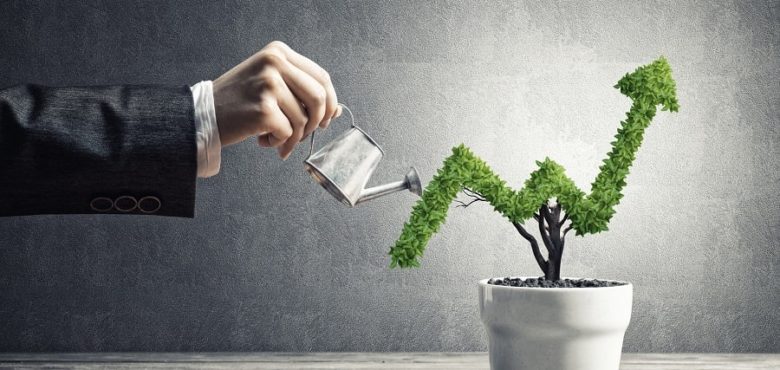 6 Secrets to Growing Your Business
After starting a business, many companies put many resources in trying to find a way to survive in the market. However, the best way to ensure that your company lasts for long is by prioritizing your company's growth. Only then can you secure a stable financial future.
While there is no cheat sheet to success, here are some of the strategies that you can use to reach the growth milestones that can catapult your business to success.
Recapture the Existing Customers
Most businesses focus their efforts on marketing to capture new customers. As they focus on getting new clients, they do not make any efforts to maintain current clients. What they fail to realize is that it is the current customers that can grow their business.
Customers that have already used your product or service are more likely to make the same purchase again. Therefore, you should invest in providing them with the best customer experience during the sale and after the sale. Capture the customer details and shopping preferences and use that data to set up a conversion system that will turn them to repeat clients.
Reduce Your Risks
Starting a business is a risk in itself. So is growing the business. There are numerous variables that you cannot control when running a business that can be a threat to your company's growth. However, there are plenty of ways you can reduce the threats. One such way is by taking out an insurance cover.
An insurance cover can protect your business from any disruption that can bring your business to a sudden halt. It can help you cover the cost of any necessary remediation and lawsuits.
Learn to Adapt to the Trend
One trait that the most successful companies have is their ability to change direction with the market trend. When you are quick to adapt, you can try out different approaches and find the best that suits your business. Therefore, no matter what happens, you can pick yourself up quickly and keep going.
Conquer the Online Market
In this era, internet-craze position yourself where you can reach the most people by having a website to market your business. To protect your business's privacy and that of your clients, buy IP address private space as it protects you from any data leak.
Additionally, make use of social media platforms to reach out and interact with your potential customers. Creating a profile on such platforms makes it easier for consumers to find your business and share your details with their friends.
Always Think Two Steps Ahead
While it is essential to be agile while running a business, you cannot always run the business without any direction. As such, you should analyze every possible situation and think two steps ahead before making a decision.
Only by doing so can you ensure that your business stays grounded and secure even when it changes. When you already have your business foundation in place, it becomes easier to make adjustments as you continue to grow.
Find the Right Partners
This is another excellent secret that most businesses have started applying. Partnering with the right companies can help you grow your business. And there's no limit to the kind of benefits your business can gain from collaborating with other firms.
Foremost, you can gain access to knowledge of how to run things in your company. Partnering allows you to access highly skilled creative employees who can come up with permanent solutions to recurring problems.
If you are incapable of purchasing a certain technology, you can easily access it through partnering. Lastly, you can gain access to markets that were not within your reach.
It can be easy for an existing business to find a partner. Sadly, this is not the same case with startups. A few well-known companies are willing to partner with startups. Fortunately, the good news is that new business owners can franchise their businesses.
But the question is, how does franchising work? Well, it's quite simple! All a new business owner has to do is research companies willing to support their idea/business. Doing so can help a business owner get the right guidance and support in the business world!
Conclusion
Nothing can stop your business from growing when you find and implement the right growth strategy. While you focus on your company's growth, it is equally important to keep track of growth continuously.
As such, you should invest in the right tools to track and project your company's growth to give you a clear view of what to expect in the coming years. Only then can you spot areas you need to improve to ensure that the growth curve keeps rising.