Category: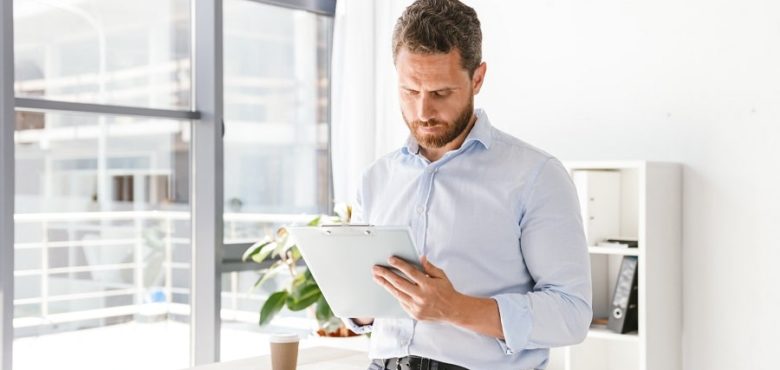 Is Now the Right Time to Set up Your Business?
2020 was an extremely difficult year for many of us when it came to our careers. So far, 2021 seems to have followed suit. This is all largely due to the coronavirus and Covid-19 pandemic, which has spread across the world and proven to be an extremely difficult situation to tackle. The virus, which can prove deadly, has done more than impact our physical health and wellbeing.
In a bid to slow the spread of the virus, governments around the world have implemented and enforced social isolation and social distancing measures, in varying degrees, to prevent us from coming into contact with one another and to reduce and slow the spread of the virus. This, of course, has had major knock on effects on businesses and finances. Many businesses have been unable to operate under these new rules and have collapsed as a result. Many have struggled and seen staff being made redundant, or being asked to work fewer hours or for less pay. This means that many of us are looking for new ways to make money and, as a result, more and more people are considering setting up their own business. Now, this may seem odd, seeing as so many established corporate giants are already struggling. But there are areas that are thriving. So, it could be a good idea. Follow some of the below advice to get started out!
Investigate Your Chosen Market
The first step, of course, that you need to take is to investigate the market that you're planning on entering and determining how others are doing there. If you find that all other companies have collapsed, sure, this could mean less competition. But at the same time, there's probably a reason they're all failing or struggling. Chances are, there just isn't demand there right now. If you find that a market is thriving, this could be a good sign. But at the same time, you need to determine whether you can realistically establish yourself as a serious competitor amongst businesses that have pipped you to the post and spread their brand name before you. It's all about balance.
Get Advice
If you decide that you'd like to go ahead, you need to get some professional advice before taking any major steps. There are countless sources of support out there and there are many people who will know a lot about your field or your chances of success. Whether that's online advice from professionals like Phil Kingston, financial advice from an independent financial advisor or anything else. Just make sure that the sources are dependable, qualified and experienced.
Test the Waters
You don't have to go all or nothing. You could start out by launching your brand and a few products. If these go well, you can invest more. Make sure that you minimise potential for loss. Try outsourcing manufacturing to get smaller (and thus cheaper) batches of goods. Invest in marketing well. Avoid overspending. This will all help you to test the waters. If things go well, you can then put more money into the business and advance.
Sure, now may seem like a hard time to set up a business. Chances are it will be. But there is opportunity for success out there. Hopefully, some of the above advice will help you to achieve this!