Category: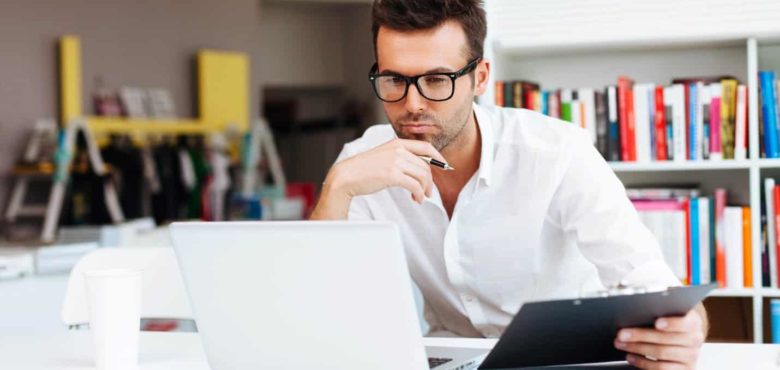 Reducing Your Business Operating Costs
When you set up a business, chances are, you have one thing at the front of your mind – profit. When you generate profit, you can be more stable in every element of your life. You can have confidence in your business and its ongoing success, as well as earning more yourself and providing yourself with a more comfortable and stable lifestyle.
There are countless steps you can maximise your profit, but a good place to start is reducing your business' operating costs. Here are just a few suggestions that can help you to achieve this!
Consider Remote Contracts
If you have staff and they can work effectively from home, you might want to consider letting them work from home. A lot of people actively prefer this mode of working – they can miss out the morning and evening commute, save commuting costs, save parking costs and generally have more time and money on their hands. From your side, you don't have to provide a commercial premises for them to operate from. This means that you don't have to pay for a commercial premises, overheads like energy and other operating costs. Remote contracts can really help to reduce your business outgoings.
Minimise Bills
If you do decide to keep operating from a commercial premises, you should do what you can to minimise your bills. You can do this by using price comparison sites. They'll show you all the different suppliers on the market and show you the best deals available to you.
Look for Low Cost Materials
If you are selling products that require manufacturing or for you to invest in different parts, you should take time to look for the lowest cost, quality materials. Sure, you don't want to skimp out and end up with low quality materials that will impact the quality of what you're providing your customers with. But you can often find good quality costs for lower prices if you just take the time to compare providers and suppliers. Whether that's ingredients for a food product, bathroom partition hardware or anything else, give it a go!
Consider Outsourcing
There are many tasks that your business requires carrying out that might not justify a full time worker to complete them. In situations like this, you can save a lot of money by outsourcing. Rather than committing to spending a certain amount on an employed staff members' salary, annual leave, sick pay, compassionate leave, parental leave and more, you can simply outsource to a freelancer or agency who will simply complete the tasks you request as and when you need the work completed. This can save you a lot of money and see the same quality of work completed.
Sure, you don't want to cut corners or compromise the quality of the services or products you're providing. But there are ways to save money without doing this. Hopefully, some of the examples above should help you to see this! Implement those that are relevant to your business and you'll see the benefit before you know it.