Category: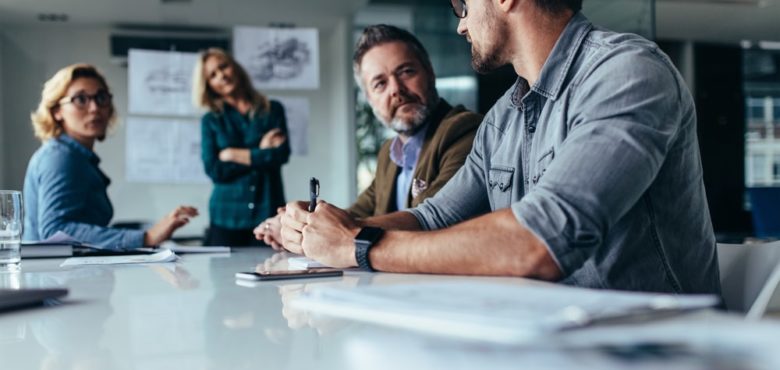 3 Reasons Why Inventing a New Product Is Easier Than Ever
Bringing an entirely new product into existence usually sounds like a crazy idea for the average person who doesn't think outside of the box. However, if you're one of those dreamers who truly believes that anything is possible and you're confident in the idea you've come up with, you might just have what it takes to enter into the elite ranks of entrepreneurs who have actually made the transition from idea to invention.
Fortunately, inventing a new product is easier than ever in today's world, mainly due to the following reasons.
1: Design-To-Order Platforms
Design-to-order platforms let you configure and order the pieces for motherboards, circuit boards, and other tech components that are crucial for the operation of your device. While most of these platforms are geared towards tech design, there are some that simply provide graphic editing features which allow you to create visual concepts that hired engineers or manufacturers can use as a basis. Platforms like the Geppetto Board Builder from Gumstix also make it easy to find out exactly which pieces you need to order. This also helps you learn about the uses of various electrical components as you go along. For example, just by using their design tool, you might find out how to implement a Hirose connector into your design.
2: Expert Advice Is Cheap and Abundant
About a decade ago you could pay quite a bit just to gain some advice and guidance from an experienced professional. While that can certainly still be the case in today's diverse economy, during the past few years we've seen the rise of expert consulting platforms that provide easy access to affordable hourly advice. By taking advantage of these platforms, you can gain valuable input and insight in a way that lets you solve advanced problems that you wouldn't otherwise be able to.
For instance, experts can advise you on making your products stand out using the differentiation strategy to enjoy a competitive advantage. The goal of the differentiation strategy is to give your clients a product variation of better quality or to innovate products you can sell for a higher price. They may also advise you to sell your product for less than what your competitors are charging to attract customers away from them. You may also be advised to cater to a niche in the market to make your product more successful. However, expert consulting platforms are not the only source of cheap and abundant expert advice. Indeed, you can also invest in small business sets subscriptions to know the right standards for making your products as competitive as possible.
3: There Are so Many Existing Products to Revamp
Finally, another reason why it's easier than ever to invent a product is because there are literally millions of existing products for you to base your design on. Starting with an existing product and modifying its features or adding new functions is the fastest and easiest way to set your brand apart and start attracting a decent market share within any niche. Plus, it's usually easy to find ideas for improvements just by testing out a few products and reading their reviews. Just make sure you explore product development challenges and solutions, so you can make sure that you are always fine-tuning your offering.
Getting Started Can Be Cheaper Than You Think
In closing, you might be thinking that inventing a product is a process that would require the investment of thousands or even millions of dollars. While that can certainly be true if you're creating some sort of revolutionary technology or operating in a luxury or high-value niche, in most cases you can have your first prototype assembled without spending more than a few hundred dollars. Generally, it's best to stay within the lower price ranges when creating your first product, as spending a lot during the design phase will put your company into significant debt from the start.