Category: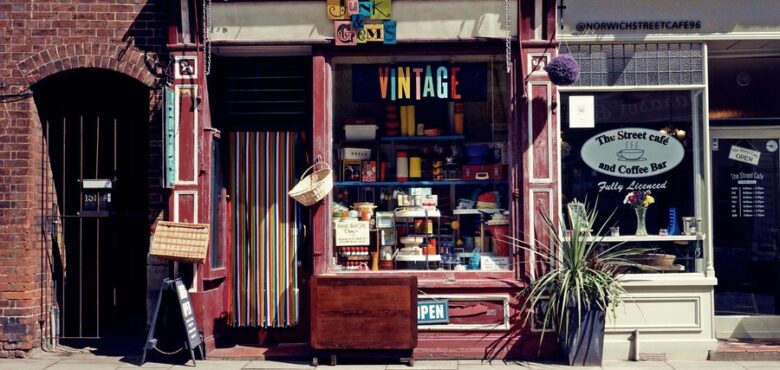 What to Do When You're Ready to Open Your Own Store
You're ready. You have the funds in place, you have the idea ready to launch, and you are ready to open your own store. Before you rush into it, there are some things that need to be paid attention to, and once you get it all down in a list, you are going to be better organized and ready to go. Here are a few items to put on your list as you open your new store. 
Get a Reputable Real Estate Agent
You are going to want to work with a reputable commercial real estate broker. Once you have one on your team, you are going to be brought to the places that are going to be the best for your business. A good broker knows where you belong.
A broker will take you to the neighborhoods where your business will fit in, where it will receive the most foot traffic, and where you will be able to be the most successful. Ask around for recommendations or do your own internet research. 
Hire the Right Staff
You are going to want to get good people on your team who share your vision and are going to do the best they can to make the most profits for your store. Once you have that storefront ready to go you can bring people in to interview and see what you do. You are going to want a person who sees your vision the same way you do. 
Find people through word of mouth, social media posts, or through a hiring agency that will vet candidates for you and send you the right people right out of the gate. 
Make Your Store Stand Out
Whether you are putting personalized flags outside to draw attention, painting the storefront a vibrant color, or making the neighborhood's best storefront window, let passersby know you exist and you are open for business. 
Foot traffic is where your store can make a lot of money and where you can get to know those who are fans of your products. Although online shopping is great, a lot of people want to make a day of spending their hard earned money, so get them in your store and start making personal connections. 
Get Your Social Media Ready to Go
Social media is advertising and marketing that you can do for free. You can handle it yourself or you can hire a social media marketer to take care of it for you. In the beginning, it may be up to you to lay the groundwork of how you want your social media to look. Once you do that, you can pass it along to someone to take it from there and build upon the roots of what you have planted. 
You can go from reaching people in your own city to reaching people around the world with social media. Its opportunities are endless and the growth you can gain from it are immeasurable.