Category: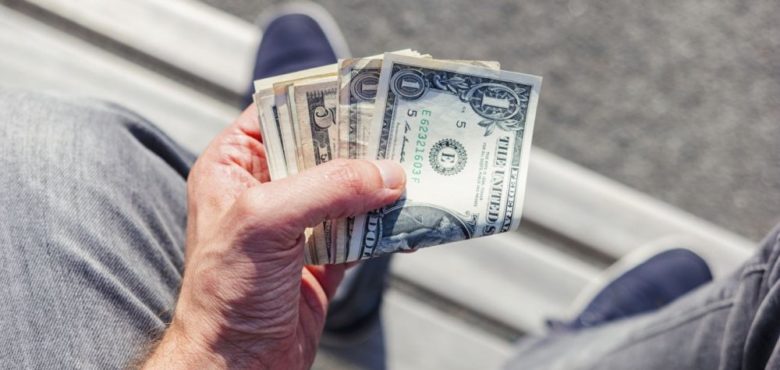 Managing Your Finances During the Pandemic
The pandemic has got many of us facing hard times. Even those of us who are healthy and well are being hit by financial difficulties, as many of us are losing our jobs or finding our wages significantly reduces as social distancing measures mean that we can't leave our houses to work unless we are key workers.
Even those of us who can work from home and have kept our jobs may feel a little insecure, as people are generally in the same boat as us and are being more money-conscious, consequently becoming less willing to buy non-essentials and risking company profits and job security further. The good news is that there are various things that you can do to help manage your finances during the pandemic. Here are a few to consider!
Keep an Eye on Government Help
Whatever your position, it's important that you keep an eye on government help and offerings during this hard time. Governments around the world are implementing schemes to help their citizens and help the economy. US citizens who have been impacted can claim a stimulus cheque worth up to $1200. UK citizens may be able to get onto a furlough scheme where the government pays 80% of their wages while they can't work or can sign up to state welfare benefits to help towards their bills and living costs. Take a look at schemes in place wherever you are to see whether there's any financial help out there for you.
Know Your Rights
Certain rules are being changed around mortgage payments, credit card payments and loan payments for many citizens who are struggling. So monitor your rights and know where you stand. Let's use some examples again. In the UK, you cannot currently be evicted from your home and you can apply for mortgage holidays. In the US, 65% of mortgages have become protected by a government suspension on foreclosures – you can take a look at these market stats for further details. Know your rights and make sure that you're only currently paying bills that you have to pay if you have a limited income.
Try to Find Further Work
Sure, your current job may not be providing sufficient income. You may have no income. But this doesn't mean you can't do anything. There are many businesses out there who are in urgent need of extra staff and help. Supermarkets and grocery stores are hiring in huge volumes, as they need extra pairs of hands to fuel increased demand and support shorter opening hours. Farmers are looking for fruit pickers to make sure their crops are picked before they go bad. There are jobs out there. They may be different from what you're used to and they might not pay as well as you've grown accustomed to being paid. But something is better than nothing and you may find you develop new skill sets within these roles too.
These are just a few suggestions that could help to keep you on track when it comes to managing and boosting your finances during the pandemic. Hopefully, they can lift your spirits and guide you in the right direction!