Category: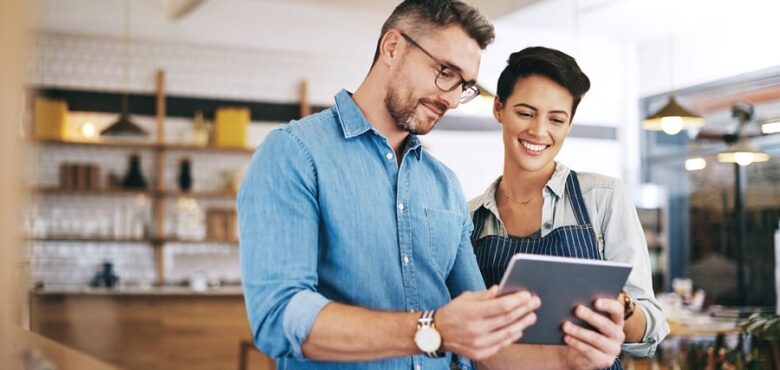 Simple Processes That Will Make Small Business Management Easier
Managing a small business can be challenging, especially if you have never run something alone before. It can be quite daunting when you have multiple aspects to juggle from the finances to the production. However, with the right processes in place, managing your small business will be much easier. Here's more.
Automation
Automation allows some aspects of your small business to take care of themselves. For instance, automation can mean that your social media posts are scheduled. All you need to do is create the content and set a time for it to go live. While you are in production, your posts can go live, your audience can engage, and your brand awareness will increase.
To get help with this, using a rpa agency will help you automate your processes so that you can focus on other areas of the business. No longer will you need to monitor payments or schedule social posts, as automated software can do that for you.
Websites
A business website is more important than you might think. Without a website, you will be restricting how far and wide your business can be seen.
A website increases brand awareness by putting your name on the web among all other businesses. It also allows you to sell your products, tell your story, and more.
With the right website tools in place, you can easily maximise your businesses potential. With effective SEO, loading speeds, and content, you can help your business stand out among the crowd and get noticed by millions across the world.
Without a website, you are restricting your customer base, which can hinder your sales and overall success.
Outsourcing Finances
The finances of your business are crucial to keep on top of. When you set a budget and manage your finances well, you will likely be able to improve your profit.
Not every small business owner is an expert with finances. Thus, outsourcing the task and getting expert help will allow you to make the most of your money as a small business. An expert will help you set budgets in order to gain the most profit and help you track expenses so that you don't overspend. It is wise to outsource your finances if you lack the skills and want to make wise financial decisions.
Daily Lists
Although digital means make life much easier and organised, creating manual daily lists will be good for organisation and productivity.
Daily lists should involve every task that you need to get done in priority order. When you start your workday with the most important task first, then you will make sure that the essential jobs are done. You will likely put extra effort into it too. If you leave the most important task until last, then you might hinder your efforts and not give it your all, which could hinder your business efficiency.
Daily lists are a way to stay organised and be on top of your small business. You could maximise the efficacy of the list by setting times for each task. The time setting will encourage you to stay on track, which will make business management much easier.