Category: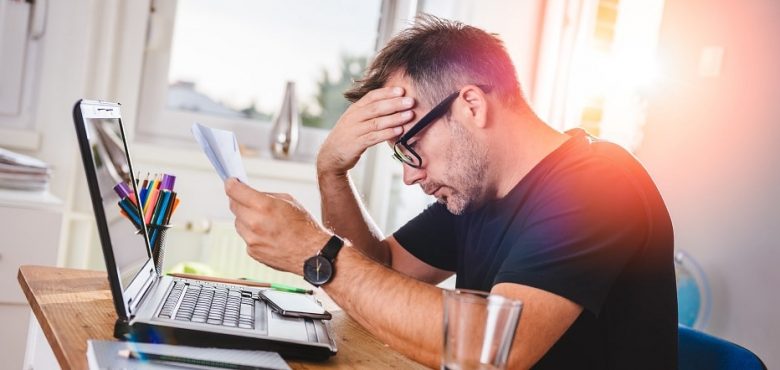 Paying off Your Debts Rapidly
Even with the best of wills, debts can occur. It is fair to say that the pandemic has been a financial burden for young entrepreneurs across a variety of sectors. Retail, hospitality, and construction are some of the industries that have been the most dramatically affected by the health crisis.
While things have been slowly returning to normal, those debts have no yet disappeared. You can't achieve financial security without paying off your debts. Paying off debt can be a complex and lengthy process. However, when the obligations have outgrown your financial sanity, it can be a good idea to look for rapid solutions that will give you peace of mind back.
Consider Downsizing
Debts have a snowball effect that spreads across your entire lifestyle. Struggling business owners during the pandemic are now facing mortgage debts that put their homes at risk, for instance. So, rather than focusing on the primary debt, you might find it more effective to focus your efforts on managing the snowball deluge. You may want to consider downsizing your property with the help of professional home buyers who can process the purchase in a matter of weeks. It's a quick and easy strategy to release a lump of money and pay off the pandemic debts. Who should consider downsizing?
Those who can afford a smaller home.
Those who can settle in a temporary rental.
Boost Your Career
Can a better-paid job make a difference to your debt repayment strategy? Small debts can grow out of control when  you're working on a shoestring budget. But you can suddenly make them more manageable and affordable by moving your career forward. You can make your profile more relevant through continual learning. Thankfully, you don't need to break the bank to improve your career chances. Listening to podcasts and watching TED talks can already offer new insight into your industry. Webinars and online courses are often free or inexpensive, but they are a valuable resource to add to your CV.
Prioritise Your Credit Card Debts
Credit card debts have grown significantly during the pandemic. Unfortunately, it doesn't take much for credit card payments to become uncontrollable. The average interest rate on a credit card is 18%. Monthly minimum payments make it almost impossible to pay off rapidly when you're working on a strict budget. Here are some tips to help you reduce your credit card debt quickly. If coronavirus has affected your finances, you could have obtained a 6-month payment freeze. Additionally, you can transfer the balance to a credit card that charges a lower interest rate to make payments affordable.
Negotiate With Your Creditors
Creditors can also be reasonable individuals. Most are aware of the financial burden caused by the pandemic. They also understand how the vaccine rollout and the lift of restrictions are going to have a positive effect on most businesses. So if you can see a financial light at the end of the tunnel, it's worth reaching out to your creditors to discuss potential payment arrangements and interest rate reductions.
Paying off your debts is a priority. Yet when you don't want to invest in a long-term plan, you can look for quick solutions that will remove the financial burden almost instantly. Whether you unlock a lump of money to pay off your debts or create enough breathing space to manage repayments within your budget will depend entirely on your money situation. Sometimes, reducing or eliminating interest rates can be enough to make a huge difference too!