Category: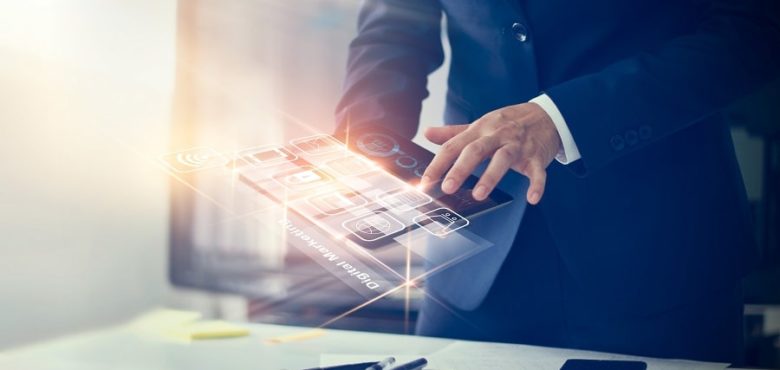 4 Modern Marketing Tactics You Can't Ignore
You might have your go-to marketing tactics that you like to use and which yield some success. However, it's always important to look at reviewing your operations and incorporating the latest, more modern marketing tactics into your campaigns. You'll find that new methods become trendy for a reason, and that's because they work.
In this blog, we're going to take a look at a few of the best modern tactics that you can't afford to ignore. Incorporate them into your campaigns, and you'll find that there's an upturn in your results.
Everyone's Watching
If you want to reach the people, then sometimes you have to go to where the people are. And increasingly, the people are immersing themselves in videos. A staggering 80% of internet traffic is taken by video streaming, which is a technical way of saying that there are a lot of people watching videos! So take a look at incorporating videos into your marketing strategy. It's easier than you might think to get a video made, and it can be a lot of fun too. Instructional and product review videos are particularly popular with consumers.
Long Form Content
There's no shortage of information out there. In recent years, consumers have been attracted to content that adds real value to their lives, rather than something that just seems to be taking up internet space. You can tap into this need for information by creating long form content, which will allow you to go into much greater detail than you will on, say, your website's landing page. Ebooks, white papers, and podcasts are all examples of mediums that allow you to go into more detail. This can also be a good method for lead generation, since you'll be able to ask for the person's email address in exchange for the content.
Utilise Technology
Your goal is to make it as easy for consumers to engage with your business as possible. While this can be difficult in some forums, it's easy to do with technology! So make you're making the most technology based marketing forms in your campaigns. For example, is your business app-appropriate? If so, look at getting one made. You can also make QR part of your strategy; with this, people will be able to visit a page of your choosing simply by scanning a code. When everyone is carrying a smartphone in their pocket all the time, it's smart to find ways to push them towards your business using that technology.
On the Streets
It doesn't matter whether you're an online or "real world" business; there's always value in hitting the streets and drumming up some interest in your business. The digital and real world are increasingly morphing into one, and in any case, people always like the direct human connection that comes from a street campaign. Simply get a stand, some samples or freebies, and set yourself up in an area that's generally inhabited by your target demographic. It's a direct way to bring people onboard.