Category: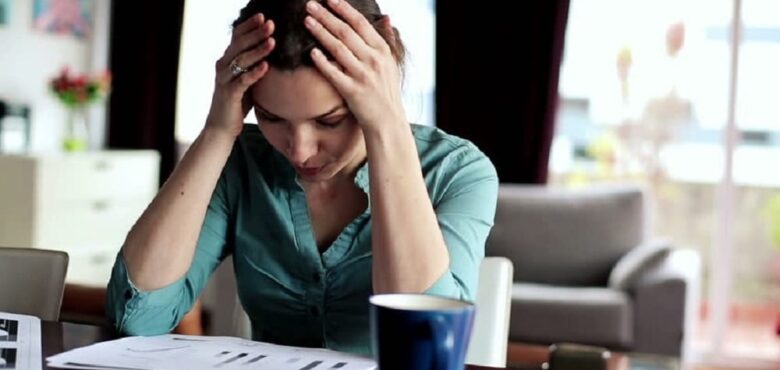 Don't Make These Mistakes With Your Business Next Year
When it comes to your business you may think you have all the right answers on how to go about things. After all, it is your idea, your business and venture to do what you want with. But, you could be making some simple mistakes that could be costing your business and causing things to not go as well as they should be.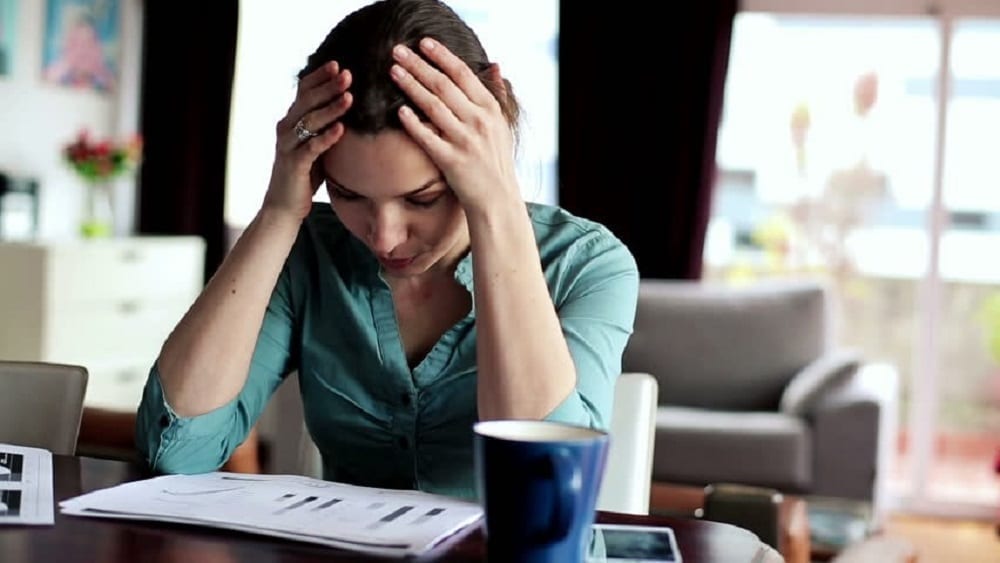 With that in mind, here are some of the common mistakes you could be making, and hopefully advise you on how you can make some changes to improve things.
Not Outsourcing in Areas You Need To
Sometimes it is so tempting to try and do everything yourself when it comes to your new business venture. It is your idea, your vision, and you want to have complete control over everything. But what you might find is that you end up spreading yourself thinly and not getting much done at all in terms of moving your business forward. This is when outsourcing can really help. It means you can focus on the areas where you can make the most difference to your business, and actually drive the business forward to the success you imagine it to be.
Are You Making a Mistake With the Content You Create?
The content you put out there is a reflection of your business, so you need to make sure that you do the right thing with the things that you share. However, the big mistake people make with their businesses is that they only share specific content. Social media and online platforms have a great amount of tools you can utilise, so don't be confined to sharing one sort of post.
Should You Engage With Your Audience?
The next thing to think about would be engaging with your audience. A big mistake businesses make is not responding to comments on posts shared online. Someone has taken the time to message you directly, write a comment or ask you a question. So if you don't respond it can look bad on your business and also may encourage that potential customer to not engage with you in the future or even buy or do any business with you. It is also important to think about other forms of communication, such as telephone services and being contactable out of hours. This is when an after hours answering service can help. The more you engage with your audience and make it possible to be in touch, the better things will be for your business.
Is Your Website Visible Online?
You may have a great website, but is it visible online? The big mistake companies make is not ensuring that their website is viable in search engines, and this is when a little investment into things like search engine optimisation can help you out. With backlinks to your website to help improve the credibility it can really help you drive more traffic to your site.
Having a Focus in Your Local Area
Even if you are an online business there is no harm in focusing in on your local area and being the expert in your field locally. There is more trends now to shop local and support small businesses and you may find that you have no competition in the village or town that you live. A big mistake is avoiding this potential customer base.
Let's hope that highlighting some of these potential mistakes will help your business thrive in the future.