Category: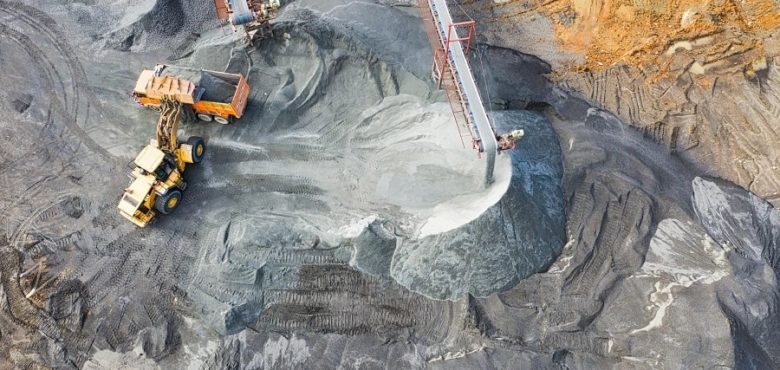 Digging the Dirt: Why Mining Is Attracting More Millennials Than Ever
Around 40,000 years ago, the very first mine for coal was created. However, it wasn't until 10,000 years ago that the mining industry was officially born. It is an industry that has faced a lot of speculation over the last few years, with commodity prices in decline and some natural resources running thin. However, in all its forms, the industry has seen a surge in younger generation miners.
No matter who you are, your life will in some way have been benefited by the mining industry. Your cell phone, car, solar panels, engagement rings and watches are all powered, in some way by mineral products. In fact, your cell phone contains copper, silver, gold, palladium and platinum. All of which come from mining and luckily can be recycled. The mining and metals industry is so vast and so vital to today's world that it moves a one trillion dollar economy!
With the digital era taking over a lot of our lives, millennials have been introduced to mining in several ways. Some of these include high-value productions on TV such as Gold Rush and Opal Hunters. The younger generation may have grown attracted and interested in the industry by aspiring to be like these reality stars who promote the exciting and turbulent life of mining, from large corporate mines to small single or family miners. The internet has given us access to get under the skin of this industry.
Advancements in technology have also seen a large number of millennials move over to aid in the continued development of productivity in mining. With their natural flair for software creation and app development, it was only a matter of time before the savvy millennials realised there was a strong industry, in high demand that could afford their tech. Enter companies such as https://www.petrobase.io/explorer/ who can help the oil and gas industry seek sites and save them vast amounts of money and time.
The generation also loves to travel and seek adventure, which is another reason mining attracts them. It is a career that can see them move to various locations across the world and place them in the heart of that culture—building strong relationships, getting to work within communities and bringing with it a sense of growth and purpose. Mining is incredibly essential to lots of low-income countries and brings in a considerable boost to their economy.
With this attraction to the millennial generation, the mining industry continues to be one of the best in the global economy. Even with erratic commodity prices, the continued growth of demand for the products produced using the minerals we mine the industry looks set to increase and even thrive over the next few years.
When an industry has such a rich history, it's not surprising to see it inspire the younger generations and with no ease in demand of supply, it is a solid choice of career for those who strive to be a part of it.