Category: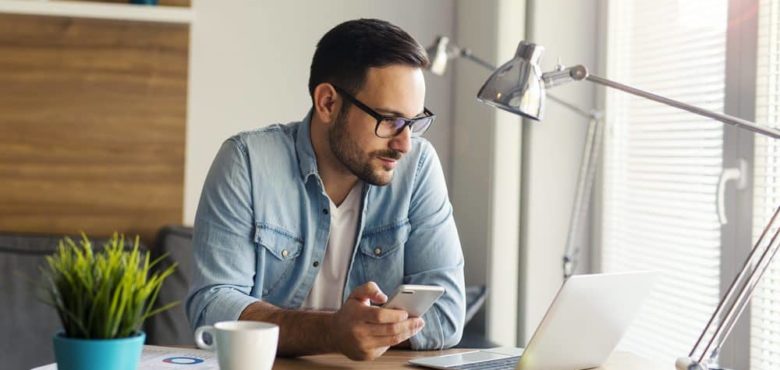 4 Low-Investment Business Ideas You Can Start Today
There was once this idea that in order to start a business, there was a barrier to entry that any aspiring business owners would have to pass. This would include having a solid idea that could be profitable, finding someone to loan them the capital, selecting a good location for their sales, and ensuring that the product or service was good enough to sell. And after that was all set up would come the next steps such as marketing and so on.
Thanks to the internet, it's now easier than ever to become a business owner. It's way easier now to start up a business with little capital, other upfront costs, this includes location and logistics as well. Here are some fantastic ideas for a low-investment business.
Create Your Own Clothing Line
Creating your own clothing line sounds a little too far out, doesn't it? The idea itself sounds better suited for a celebrity or a fashion designer, but believe it or not, you don't need to be either in order to have a successful clothing brand. Whether you're wanting a specific design put out on t-shirts, shoes, tote bags, or hats they can all be achieved with the printable HTV.  You just simply need to come up with a design, solid branding, and a bit of capital.
Go Freelancing
Freelancing can come in a variety of forms, this could include writing (such as blog posts), graphic design, web design, but it can include plenty of other roles as well. You don't always need to have capital in order to start a freelancing business. Depending on what you're interested in doing, you may already have exactly what you need.
For instance, if you're interested in becoming a freelance writer, all you really need is a computer or laptop, a stable internet connection, writing software (such as Microsoft Word), and then you can even post your services somewhere such as Fiverr. In cases like these, it actually doesn't have to cost any money at all to start a business.
Launch Your Own Book
With printing services such as Amazon KDP, you don't necessarily need to hunt for a publishing company if you've always dreamt of writing books. More and more people are going the self-published route when it comes to getting their idea of a book out there. This could open up some major opportunities for you if you've ever wished to become an author.
Some people on Amazon KDP are doing nothing more than just selling blank notebooks, others are self-publishing poems, and some are even going as far as illustrating and writing their own children's books. With the self-publishing route, you can have the chance to get your name out there as a famous author!
Sell Handcrafted Good
If you're someone who's wanting to learn more about how to generate more sales, then making handmade products could be a great option for you. Consumers absolutely love it when they own something that's handmade and the demand for handcrafted products is only continuing to rise. While it depends on specifically when you're planning to make, for a lot of products, you don't need to have much capital or a website, as you can post on Etsy.