Category: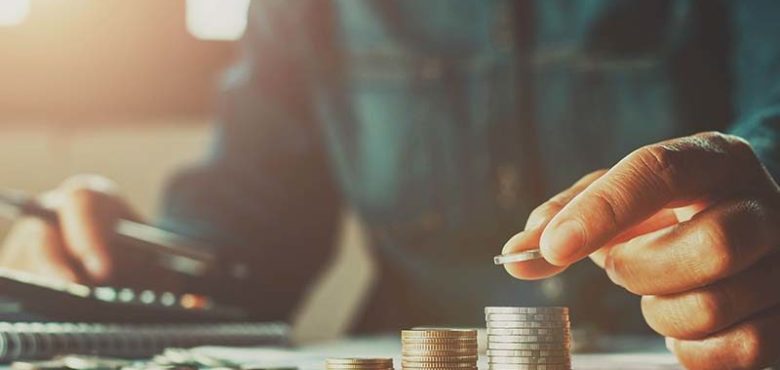 Keep Control Over Your Finances With These Simple Suggestions
Keeping control of your finances in the modern day is becoming increasingly more difficult as time goes on. There are so many hidden costs and troublesome trials and tribulations that can slowly but surely pinch every penny from your purse, and it seems near impossible to fight back against your ever worsening financial status.
Luckily, you needn't have to struggle through such discomfort for much longer, as there are several simple suggestions that you can utilise to help reduce the amount of money that you spend on average, whilst allowing you to monitor both your incoming and outgoing cash to spot discrepancies and stay on the ball. So, if you would like to find out more, then read on to uncover some of the best tips and tricks that you can make the most of now!
Don't Pay In Full Up Front
In the modern world, many businesses and brands are beginning to recognise the fact that not every household maintains sufficient disposable income to afford large investments. As a result, a considerable proportion of large companies have decided to create their own financing options, which allow those without ready access to a large amount of funds to pay their bill in small increments on a weekly or monthly basis. This option can be explored when purchasing a new car, investing in tech for around the home, or even during household maintenance work such as plumber financing to help manage those emergency call out fees. Avoiding paying up front in full for such large bills can be of real benefit when attempting to stay afloat, but you must remember that you may be paying a little interest on your end fee through financing as the business takes an extra cut as payment for the extra-long deadline. Always find a reputable financing team that can help you to source great deals without having to pay ridiculous interest fees, otherwise you will simply be making your situation worse in the long run rather than better.
Always Check Your Statement
Getting an email notification or even a letter in the post that alerts you to your bank statement should encourage you to check your account for discrepancies and potential problems, rather than simply switching off your phone or shredding the letter. You must always make an effort to check your bank statement each and every month to compare it against what you believe you have bought, and this can be so much easier when you make an effort to save the receipts you receive when shopping. As soon as you spot a sign that may signal suspicious behaviour, get in contact with your bank and explain the situation – having a few cents randomly deducted from your account may not seem like a serious issue, but more often than not this is a tester transaction for thieves to identify whether their methods are working, and they will return to perform a larger deduction.
It Doesn't Have to Be Your Money
If you've properly got your finances in order, you should consider that you don't always have to spend your own money when making big purchases. For example, if you consider going with eCommerce financing options, you won't have to pay that back until the necessary date. This means that you'll be able to keep a hold of your money until it's due. Holding onto that money for longer means it's there for you in case of an emergency, and you'll have more chance of getting a better hold of your financial situation.