Category: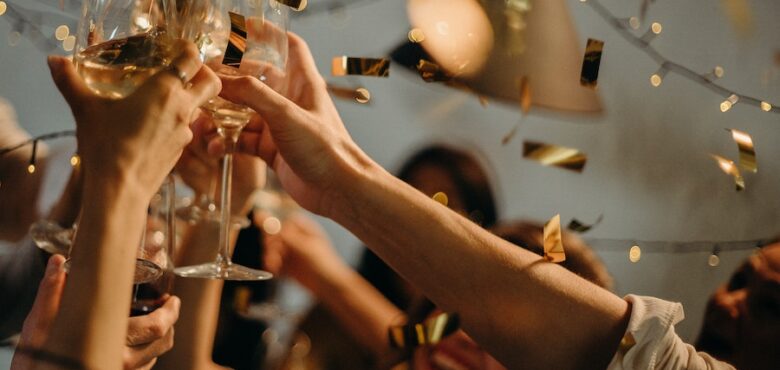 How to Introduce a New Brand to Customers
Encouraging customers to take notice of your brand is one of the key challenges for start-up owners to overcome. If your brand is ready to launch, you want to shout about it from the rooftops, but what are the best ways to introduce your business to customers? Here are some tips and tricks to consider. 
Host a Launch Event
Launch events are an excellent way to promote brands that sell products and services, as well as hospitality businesses and venues. From cafes, bars and restaurants to stores, shops and leisure facilities, planning an event can make people aware of your business and encourage them to book a table, buy a product or reserve a ticket. When organizing your event, think carefully about the guest list and maximize opportunities to network, create leads and build a customer base. Ask guests to share their experiences of the event and leave reviews and feedback, live stream the event on social media and follow up leads. If people express an interest in your brand, or they want to find out more about your products and services, call or email them after the first meeting to carry on the conversation. Encourage guests to follow you on social media and give people something to remember you by. Examples include branded merchandise and promotional products. 
Explore Shows, Exhibitions and Festivals
If you've got a product to sell, it's a fantastic idea to explore trade shows, festivals, fairs and exhibitions. Find out about different opportunities in your local area and research events that are relevant to your industry. Look for exhibitions or festivals that will help you to connect with buyers who are likely to be interested in the products or services you offer. Make your stand, stall or booth stand out from the crowd and ensure your team looks the part. Look for the best t-shirt printing company and order branded t-shirts for the event, use signage and displays to draw attention and offer samples, freebies and demos. Consider adding interactive features or displays to make your stall more engaging and interesting and run promotions. You could give away a branded gift with every purchase, or offer a discount to customers who buy more than one item, for example. 
Get Social
Social media is a fantastic platform for new brands to build a following and tell people about the products and services they sell. Social media apps are great for promoting products and making sales, but they also offer golden opportunities to create a strong brand identity and build relationships. You can engage with followers and virtual friends and you can tell users all about your brand. Share your backstory, introduce your team to the world and talk about your brand values and company ethos and culture. More than 70% of consumers want to buy from brands that align with their values. If you support good causes, or you're planting trees for every product sold, for example, make sure your customers know all about it and encourage them to get involved. 
Social media giveaways are a simple way to build a following quickly. If you offer a prize or run a competition, you can encourage people to share posts, follow your accounts, tag friends and post on their stories and feeds to spread the word. Once you've chosen a winner, capitalize on expanding your following by launching a new competition to keep people interested. Hiring influencers is another effective way to get your brand noticed. Choose influencers whose following reflects your target audience. It's worth spending some time researching influencers to find the right fit. You want to work with people who share your passions and values. 
Print Flyers
If you run a business with a local focus, posting flyers through doors is one of the oldest but most effective tricks in the book. When you're designing your printouts, include a detailed, brief description of the products or services you offer, add contact details and a clear call to action and offer an incentive. You could include a discount code for the first purchase or a saving for customers who bring the flyer to your store, salon or restaurant, for example. 
If you're launching a new brand, finding customers is one of the most significant challenges. There are multiple ways to introduce your business to prospective buyers and clients. Think carefully about the target market and start spreading the word. Explore shows and events, consider hosting a launch, make use of social media, and print flyers to tell local people all about your new business.