Category: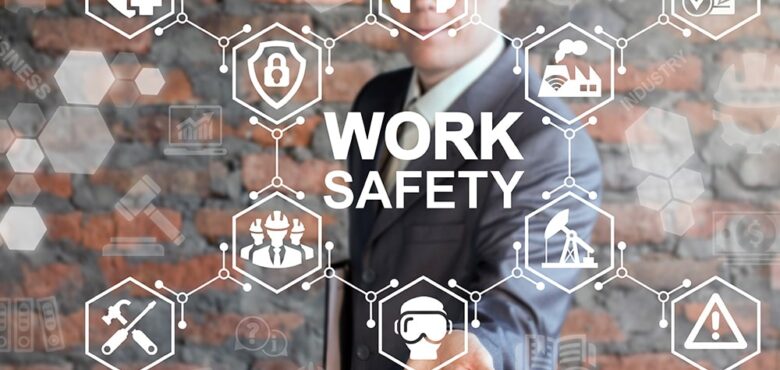 Improve Workplace Safety in 4 Steps
You are probably already aware of the importance and benefits of having a safe workplace. For one, it means that your people are going to be kept safe, and that is always something that you will be keen to make sure of. It also helps with your company's reputation, and it ensures that you are able to stay legal as well. On the whole, then, improving workplace safety is important, so what are some of the main things you can do to make sure that you are achieving this goal? Let's take a look at four steps in particular to focus on.
Self-Audit
This is one of the easiest ways to make sure you are keeping your business to a high standard. As long as you are carrying out regular self-audits, you can be sure that your business' workplace is as safe as possible. This audit should go through everything that you need to work on when it comes to health and safety, without missing anything out. As long as you can do that, you should find that you are going to be able to have a much safer place to work in no time. Do a self-audit every year, at least.
Provide Safety Equipment
There are all kinds of safety equipment that you will normally need to provide your employees with, and it is your duty to make sure you do so. From fire extinguishers to high-vis jackets and more, this is the kind of thing that you are always going to want to focus on if you are keen on having a safe workplace. Find a good safety supply store that you can trust, and make sure you stay stocked up on everything you need. This will really help a lot.
Carry Out Risk Assessments
You also need to carry out risk assessments, and it's vital that you are approaching these right if you want to really make a success of them. Generally, you have to do one for each of the major tasks that are carried out in the workplace, so make sure that you are doing that. And you need to ensure that it is going to be properly and fully completed, meaning you are considering what kind of risks there are likely to be and how to mitigate them. This is a legal requirement, but it also helps to keep people genuinely safer, so make sure you don't overlook it.
Set An Example
There is also something to be said for trying to set an example yourself too. As long as you are always acting in a way that is safe and proper, you'll find that your employees are going to do that too. It's amazing what a difference this can make, and it's something that you are going to find really important on the whole. So set a good example with safety in mind, and you'll be glad that you did.