Category: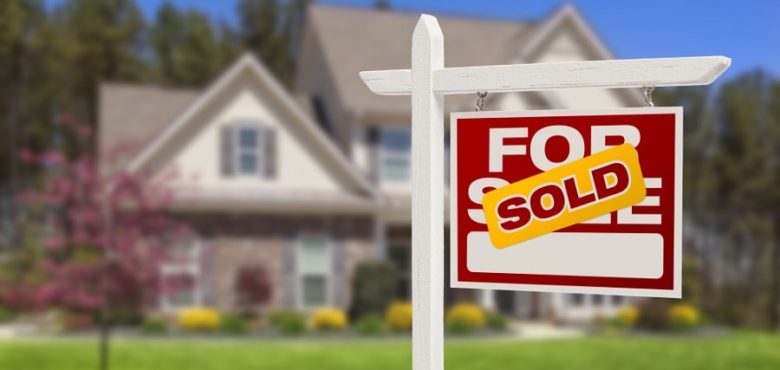 How to Get Your Property Sold in No Time: Expert Tips for a Quick Sale
Are you looking to sell your property quickly? If so, you're not alone. Many people are looking to make a quick sale these days and with good reason. The real estate market is unpredictable, and it's never a sure thing when you put your property up for sale. That's why it's important to employ some expert tips to help get your property sold in no time! This blog post will discuss some of the best tips for a quick sale. So if you're ready to learn more, keep reading!
#1: Get Your Price Right
First and foremost, it's important to price your property competitively. If you're asking for more than what the market value is, you're likely not going to get many interested buyers. Therefore, it's important to research and find out what similar properties in your area are selling for before you list yours. This will give you a good starting point to price your property.
Another important tip is to be flexible with your pricing. If you're not getting any bites at your asking price, you may need to lower it a bit. It's better to sell your property quickly than to wait months or even years for the perfect buyer who is willing to pay your asking price.
#2: Stage Your Home
Another important tip for selling your property quickly is to make sure it's staged properly. This means making sure your home is clean, clutter-free, and well-lit. Potential buyers need to see themselves living in your home, and if they can't do that because it's cluttered or dirty, they're likely to move on to another property.
Quality display homes are always well-staged, so take some cues from them. Also, consider hiring a professional home stager to help you arrange your furniture and decor in the most appealing way possible. This will go a long way in helping buyers envision themselves living in your home.
#3: Use Professional Photography
In today's day and age, potential buyers will start their search online. This means that the photos of your property need to be top-notch. If they're not, you're likely to lose out on many interested buyers.
Hiring a professional photographer is always a good idea when selling your home. They will know how to capture your property in the best light possible and make it look appealing to potential buyers. This is an important step that shouldn't be overlooked if you're looking to sell quickly.
#4: Advertise Your Property
Once your property is priced correctly, staged properly, and photographed beautifully, it's time to start advertising it. There are several ways to do this these days, but one of the most effective is online.
There are many websites where you can list your property for sale, and potential buyers can browse through listings in their area. This is a great way to reach a large number of people and get your property sold quickly.
Another great way to advertise your property is through social media. If you have a large following on Facebook, Instagram, or Twitter, you can use these platforms to reach potential buyers. Just be sure to use high-quality photos and include all the relevant information about your property.
In conclusion, these are just a few expert tips to help you sell your property quickly. If you're looking to make a quick sale, price your property competitively, stage it properly, use professional photography, and advertise it effectively. With these tips, you'll be sure to find a buyer in no time!