Category: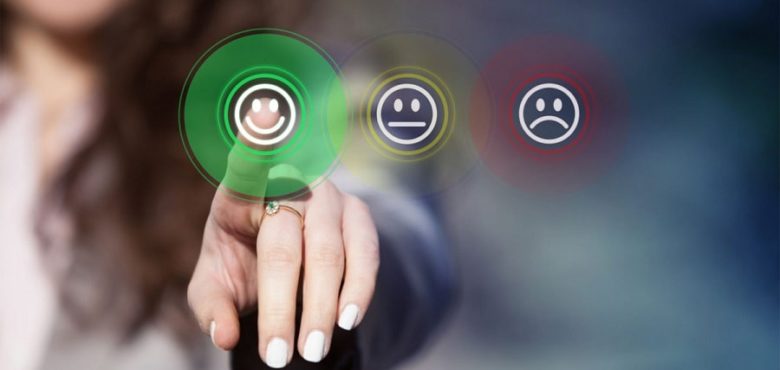 How Do You Craft the Right Customer Experience?
Customer experience is one of the main things a business should prioritise, especially when they're small and new to the market. You want the people who shop with you to walk away with a smile on their face, satisfied with the shopping experience they've had that day, and with all the products they've been wanting in their bags.
But what can you do? How can you ensure you've crafted the right kind of experience for each and every person that walks through the door? It works both off and online, and it's important to ensure these two components of your business work together to ensure your customers have a good experience. And that's just another complicated part of the puzzle, isn't it?
Well, if you want to achieve success with your customers, and receive glowing reviews every single time, it's all about customisation, and being able to operate on the fly. So, if you're interested in a little more information about putting your customers first, make sure you read on through the points below.
Be There at All Points
If you can be there for your customers, no matter where they are or at what point of the buying process they're in, you can be sure they'll come away feeling cared for and satisfied with their time. But how do you be with your customer at all points?
One of the main ways to achieve this is via your own website. Make sure you have an FAQ or Queries page that'll allow them to double check at their own convenience, also offer a live chat option too.
Encourage them to get in touch with a real human being at the other end of the line, to ensure anything they could have to ask gets answered, and they'll feel a lot more positive about using your website. Of course, try to keep wait times down, and ensure there's more than one person manning the line at a time, to keep the queue moving. Customers expect proactiveness, and this is one of the best ways to give it to them.
Take Plenty of Feedback
Feedback is one of the best things you can ask for from your customers, and it's one of the main ways you can streamline a future customer experience. After all, if you ask the people that your customer service manner directly affects, they won't be afraid to hold back! You need to know what they think, and you need to collect this information as often as possible. Thankfully, this is easier to do than you may first think.
How do you take feedback? You ask for it! After checkout, provide links to an online survey, and even offer a little incentive for any customer that does so. Not only does this help to ensure they'll actually complete the survey, but it also helps them feel positive about coming back and spending their money again!
Using something like a Customer Success Platform would help you to collect this kind of data all in the same place. You want to put the customer first, and let them have easy access and timed reminders to give their feedback, but putting surveys together takes time and effort. It might just be best for business if you use a specific platform that can both send and receive the information you're looking for from a pursuit like this.
Stay up to Date
And by stay up to date, we mean post on social media as often as your strategy demands, and never let the website sit unattended for too long. Make sure your FAQ page is kept up to date, and that there's always something new to see on the home page. Because when you're up to date, the internet keeps up with you too, and ensures you're relevant enough for the front pages!
Staying up to date ensures you're always on your customer's mind, and they'll never be afraid of shopping with you, in case the voucher codes are outdated or that product they really want is no longer in stock. You're on top of things already, and that's an impressive amount of proficiency from a new and/or small business!
So, how do you craft the right customer experience? It's different for every business, but the general framework always stays the same. Make sure you put tips like those above to good use within your day to day operations, for better customer opinions and glowing reviews each time.