Category: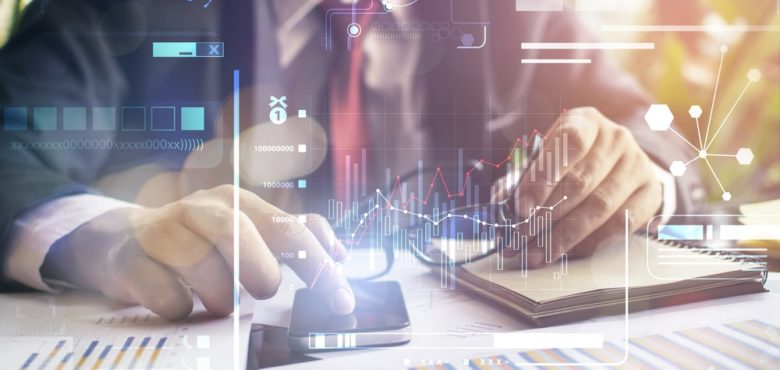 Focusing On Your Startup's IT
Running a business is never going to be completely easy and straightforward – especially when getting started. The vast majority of us are used to working in employed roles where we have set responsibilities and are fully entitled to close our laptops and check out outside of our contracted working hours. When you're an employee, you don't have to worry about anything outside of your remit. When you're a business owner, on the other hand, everything is ultimately your responsibility. You have to make sure all areas are operating smoothly and to the best of their ability to keep the cogs turning and to ultimately generate profit. This means having a good understanding of countless areas of business operations. IT is going to be one of them. Now, IT can seem a rather dull subject, but it is something your business will rely on heavily. We live in a technological age. Your staff will use tech. You will use tech. You will need to ensure it's managed properly for your business to operate and to also maintain your company reputation. So, here are some top tips for your startup's IT that can come in useful, both for now and in the long run!
What Is IT?
Let's start out by getting to grips with what IT is. IT is infamously a term that is thrown around without people actually grasping its ins and outs. IT stands for "Information Technology" and covers any computers, storage, networks and other physical devices or infrastructure within your business that processes, creates, processes, stores or secures and exchanges electronic information and data.
Managing IT
When you are first starting out in business, you have two options when it comes to managing your company's IT. The most common is outsourcing. This involves handing over responsibility for the management of your business' IT to a third party. There are good reasons to consider this. First and foremost, it tends to be the lowest cost option with the lowest levels of responsibility. You don't have to worry about hiring the individuals working for you, which means you don't have to provide benefits such as annual leave, sick leave, parental leave and more. It also means you gain fully qualified, up-to-date specialists' knowledge and skills without having to provide ongoing training. They can manage everything from malware installation to Updating Server Components. The second option you have, which you might want to consider when your business progresses and expands, is to build an in-house IT team. They will be able to monitor your systems on-site, dedicating all their time and energy to your IT and growing extremely familiar with your systems' strengths and weaknesses.
Ongoing Attention
Don't make the mistake of focusing on IT for a short time and then allowing this to fall to the bottom of your list of priorities. IT needs consistent care and attention to keep it ticking over properly.
There's a lot more to know about IT, but the information above should help you to get to grips with the basics and to start managing your company's IT on the best terms possible.