Category: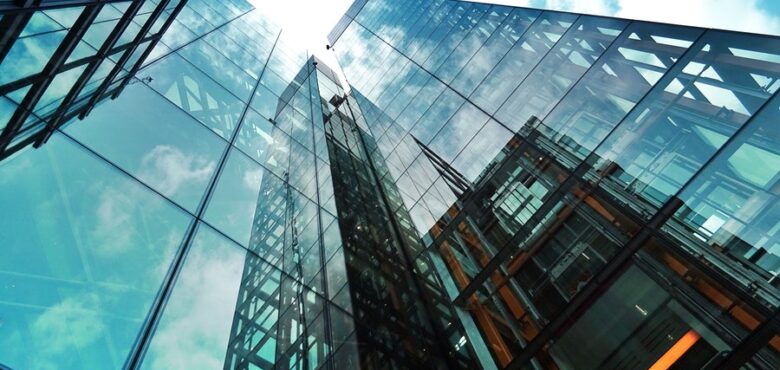 Is Your Business Capable Of Giving A Good First Impression?
Your business needs to be able to show itself for what it is: a well functioning operation that is professional in every way that matters. And while that might sound hard to build as a new and small-time business owner, it's actually a huge part of putting together a company from day one. 
Indeed, it's easier than you'd think! You've just got to keep an eye on certain elements here and there to make sure it's all pulling together properly. Which is why we've listed the points below; giving a good first impression is totally doable when you know what to take care of. 
Think About the Atmosphere
The atmosphere of your workplace can go unnoticed for months, but if someone new walks in, they're going to pick up the vibe immediately. So above all else, you'll want to ensure it's a positive one! A lot of people go with their guts when making connections, so don't give them any room to doubt that you're the right choice. 
One of the main atmospheric elements you need to support is inclusivity – it ensures you as a forward thinking, modern company and makes that clear for anyone to see. As well as this, you'll need to make sure your workplace is a friendly and sociable area to be; focus on the person, not the product. Equal opportunity, career forward, and a leader who's got their finger on the button. 
Check on Your Curb Appeal
The curb appeal of your company is just as important as the way it looks and feels on the inside. Indeed, stepping just outside your front door is the very first time someone can form a physical impression of you, so you'll want to double check the viability of your exterior as soon as possible. 
For example, if the curb of your workspace looks dirty, it'll seem like you just don't care! After all, it's very easy for a building to get covered in grime over the years – but phoning a commercial pressure washing company to hose it down is a good place to start. It shows you pay attention to the details, and you have an eye for what looks good. 
Go the Extra Mile with Your Communication
Communication is the number one skill you need to have as a business leader. To make a good first impression, your charisma also needs to be obvious. Hold yourself right, be an active listener, and always have something to say in response. Even if it's just friendly banter, it'll help to form a working relationship. 
Similarly, check in with any and all contacts when they leave your office. Make sure they enjoyed their time there and even got home safely afterwards! A little message a few hours after your meeting goes a long way to showing you respect the person for their time. 
If your business is capable of giving a good first impression, you'll notice it as soon as you look at these areas.