Category: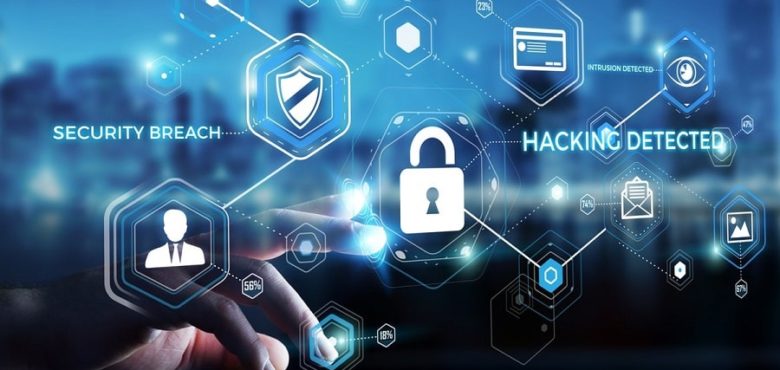 What Your Employees Need to Keep the Business Cyber Safe
Do you do everything you can to maintain a safe workplace for your employees? When we look at protecting our business in a holistic sense, it's not just about ensuring that outsiders can't get in, but it's about the internal issues as well.
Whether it's data breaches, fraudulent activities, or preparing ourselves for disaster, we need to make sure that our employees have the relevant tools to keep our business secure. With regard to cybersecurity, what can we do to ensure that our employees have the knowledge?
Being Wary of Disgruntled Workers
While we may spend a lot of time focusing on the external threats, a careless employee or a frustrated worker may very well leave sensitive files open to attack. This means that any device is free game for that employee. It could be an important client account or a mobile device that is targeted. And regardless of the industry, whether you implement a medical device security policy for your healthcare startup, or ensure that your medium-sized e-commerce business customer data is secure, protecting the information is vital. We have to remember to look inwards, not just outwards.
Due Diligence
Not just for your employees, but for yourself as well. When you are hiring specific services to integrate into your workflow, ensuring that you have sufficiently vetted them will provide that peace of mind. It's imperative that you only use services recommended by experts in security. It's so easy for small and medium-sized businesses to go for the cheaper option. While there are numerous managed IT services companies that operate under a good price, it's down to you to ensure that they deliver the goods. Due diligence is important for your employees as well. It is so easy for them to wash their hands of any problem as it's your responsibility, but this is when encouraging autonomy and attention to their work is crucial.
The Best Practices In-House
As good as it is to have firewalls and anti-virus protection installed, they still need augmenting. You may have the best tools at your disposal, but if you don't update the software patches, and have a human address the issues, you may very well have numerous problems on your plate. When you hold sensitive medical or financial records, it's important to hire a professional to initiate a security audit. A security audit is something you can do in-house, but the best practice is to have someone who has no knowledge of your systems try to break in. That's the only way you can truly realize how much your business can suffer should there be a data breach.
Giving your employees the right tools is essential, but it's all to do with the template that you set. Because employees can feel separate from the situation and wash their hands of any responsibility, you can encourage autonomy and responsibility, but you still need to provide the essential tools. Part of this is to do with the right programs, but you also should consider how you communicate the information. Because every business, small, medium, or large, can find themselves at the mercy of a cyberattack, communicating best practices is that extra line of security.