Category: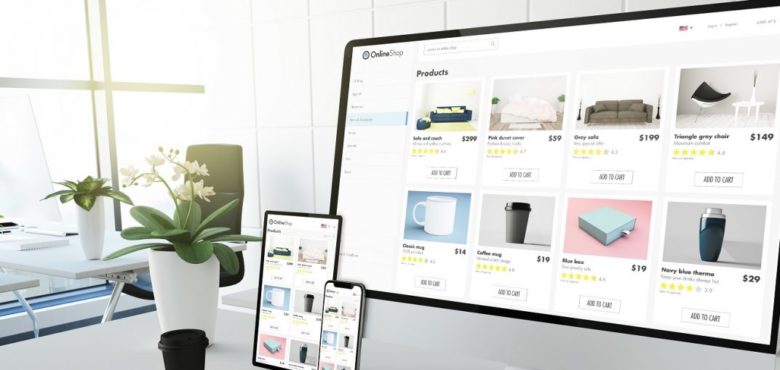 Why Ecommerce Businesses Should Never Use DIY Product Photos
Good product photos are absolutely essential for ecommerce businesses. When you are trying to capture the attention of a customer, you don't have the luxury of being able to show them the product in the flesh and demonstrate how it works, you have to get all of that across in pictures and videos on the website, and that can be difficult.
A lot of new business owners make the mistake of thinking that they can save themselves a bit of money by taking the product photos themselves, but this is not a good idea unless you are a professional photographer. Here's why ecommerce businesses should avoid using DIY product photos.
They Make You Look Unprofessional
If you take the photos yourself, the quality is likely to be very bad, and this reflects poorly on your business. The dream picture for anyone who is trying to sell a product online has the following qualities: It's clear and shows detail, ideally in even lighting with no shadows. This means that it will show off the product clearly and let customers see exactly what they're getting. But if you present a grainy photo in poor light, people will immediately assume that you're an unprofessional business that has put together a cheap website, so they'll naturally assume that the products are poor quality too. Fixing a bad brand image can be difficult, so it's important to avoid this situation in the first place by using good quality photos.
You Waste a Lot of Time
It takes a lot of time to build and grow a business and you're probably already juggling a long list of things you need to do. Taking product photos isn't a quick process, so ask yourself whether you really have time to dedicate to it when you have so many other things to do. If you outsource to services like Soona (check out this Soona review for more info), they can handle everything for you with a very quick turnaround. That way, you get amazing product photos and videos and you still have plenty of time to dedicate to growing the business.
You Won't Be Able to Create Interactive Images
The best product photos are ones that are interactive. These are images that you can move up and down, zoom into, or move around in to demonstrate how the product works. When you take your own photos, you won't be able to make these kinds of interactive images. If you want customers to have a really good idea of how the item you're selling looks and operates, it's worth investing in an outside service so they can handle both filming and editing for you.
It's absolutely vital that you are able to demonstrate the important features of the product, and interactive images are a good way to do that. Professionals will also know how to choose the best possible angles so the customer has a real sense of what the product looks like and how it works. If you can't demonstrate that, you will struggle to convince anybody to buy it.
Your product photos are the most important thing when you are setting up an ecommerce site, so you can't afford to cut any corners.