Category: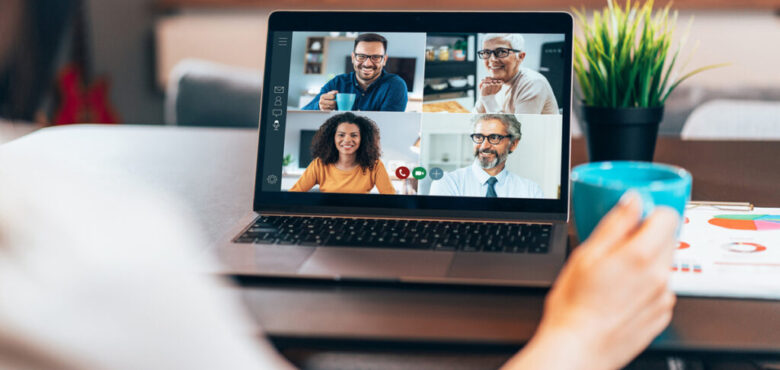 Don't Want the Vacation to End? Work Digitally Instead!
Now that travel is on the cards again, it's easy to get bitten by the bug. It's incredible to be able to explore new places again, to relax and have adventures – it's not something to take for granted. 
Most people feel a touch of vacation blues after returning home, already thinking ahead to their next adventure. But does the vacation really have to end?
More and more people are leaving their desk jobs behind to see the world and work from their computers. It can be a great way to keep up your travels without worrying about how you're going to pay for them. People who do this are known as 'digital nomads' and there are lots of people out there working remotely so that they can enjoy traveling at the same time.
Think it could be the move for you? Learn more about taking your work digital to see the world.
Find Work You Can Do Anywhere
To set yourself up for a life of traveling while working, you need to find a suitable job. There are many ways you can make money from home that could also work while traveling to different places. Find work you can do from a laptop, and anywhere could be your office!
Keep On Top of Your Work Schedule
You will need to maintain a degree of responsibility while away on your travels to make sure you give enough time to your work. If your work dries up, so do your travel funds, so you need to find the balance between work and leisure.
Some great productivity tips for digital nomads include:
Take your time, you don't want to burn out by doing too much. Working while traveling gives you the opportunity to spend longer in each location.

Create a schedule to help you stay on top of your workload.

Find ways to work without distractions, and identify your most productive time of day.

Work in batches to free up longer periods of time for you to enjoy yourself.
Learn to Live Within Your Means
Once you've established your work and routine, you'll have a clearer idea of what your earnings are each month. But the cost of living varies from city to city, so you need to make sure you live within your means and keep your expenses low. It will help to have some savings in case of emergencies, or for something to come home to at the end of your travels. 
Create a budget you can stick to so that you can factor in accommodation, food, and experiences. Revisit your budget regularly and carefully research each destination to help you plan your spending.
Make the Most of the Places You Visit
It's easy to get lost in work, but as your main purpose is to travel and see the world, don't let work take over. If you plan your time accordingly, you should have plenty of time to enjoy yourself and create some incredible memories as you explore different places.
Working digitally is a fantastic way to work from anywhere and see the world. It gives you the freedom to move around and could lead to some incredible adventures. It could even lead to working overseas long-term, giving you the chance to take advantage of unmissable opportunities that might just change your life.