Category: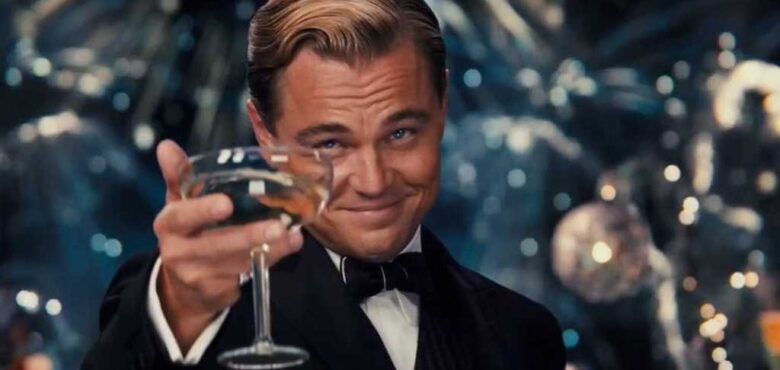 Discover the Key Steps the Rich Take To Stay Wealthy
Are you looking for the best ways to stay wealthy? Here are some of the options that you should think about that come straight from the guidebook of the rich and famous.
Using a Wealth Management Service
First, you need to make sure that you are considering using a wealth management service. Rich people are always interested in different investment options to grow their financial portfolios. However, there's a problem there and the reality is that the majority of individuals have no idea how investments work or which ones will be beneficial. A wealth management advisor will help point you in the right direction and ensure that you do make the right decision with how and where to invest. They can also ensure that you are able to achieve your financial goals.
Going Green and Remaining Frugal
You might think that rich people don't care about going green or remaining frugal. However, nothing could be farther from the truth. A lot of the rich and the famous are quite frankly obsessed with the idea of going green and saving energy. Don't kid yourself into thinking that this is about helping to save the world. It's nothing to do with this. They're looking to save money where they can and that makes sense, particularly when they have mansions that they need to keep lit. As for remaining frugal, it's worth noting that the majority of people who win the lottery end up broke within a year. That's because they spend, spend, spend instead of saving their winnings.
Multiple Incomes
Next, you need to make sure that you look at multiple incomes. Have you ever looked at the rich list of actors in Hollywood. You might notice that the richest people on these lists don't actually have that many movies out per year nor do they show up too much on TV? So, what is the secret to their fortune? Well, they either have merchandise and sponsorship deals with companies or they have their own businesses behind the scenes. Mark Wahlberg is the classic example and has countless businesses under his belt, bringing the income into his family.
Family Choices
Finally, you might have heard that it's never a bad idea to start a business venture with family members. But you might have also noticed that rich people do this all the time. Just look at the Kardashians. Their entire financial estate is connected and they thrive because they can rely and depend on one another. If you are starting a business, it makes sense to use a family oriented business model because then you will always have people around you who you can trust.
That's just the beginning of course because then you should ensure that future generations are also part of your business strategy and business team.
We hope this helps you understand some of the key steps that you need to take to guarantee that you are able to remain wealthy once you start accumulating money. This isn't as easy as it seems and you need to make sure that you do take the right steps.