Category: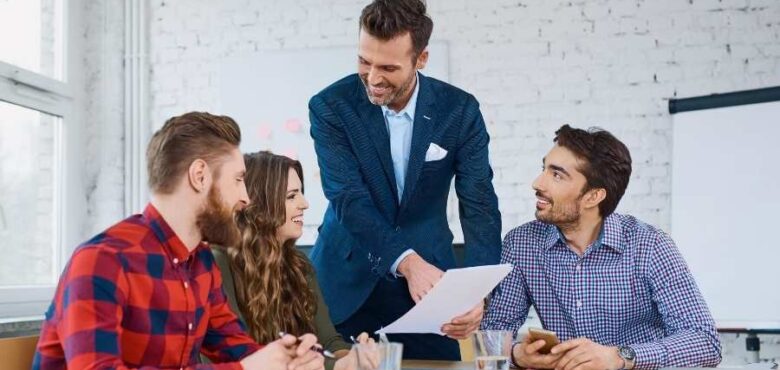 Choice in Coaching
Traditionally, when organizations offer coaching, the instructors are the ones who decide what will be learned, and how. With Ezra Coaching, the learner is given more choice. When more autonomous learning is offered in this way, then some interesting things can be revealed.
You can see patterns in the areas that organizations and learners choose, as well as any patterns between what is chosen by individual coachees. This can also help organizations to find any gaps in the way that coachees and line managers rate levels of competence.
With their more autonomous approach to learning, Ezra Coaching has been able to find out some important things that show the benefit of offering coaching with more flexibility. It seems that organizations and employees have similar priorities, with both tending to opt for topics with a focus on effective change in the workplace. Where the choices differ, this information can be used to see what your employees see as their own weaknesses or the weaknesses of your organization.
By offering more choice, more of the leaders in your organization will be interested in taking up the coaching offered to them, meaning more of them will be able to improve their skills, making them more valuable to you. Letting the learners guide their own coaching will drive change in your organization and provide a much better output.
Check out this infographic to understand more about offering choice in coaching, and why Ezra Coaching's approach is different to other approaches to coaching within organizations.

Infographic Design By Ezra Coaching App