Category: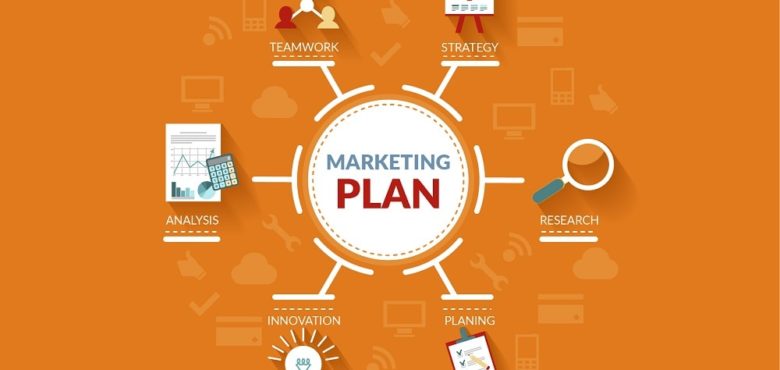 Does Your Business Have a Marketing Plan in Place?
Though many of us will have a business plan in place, a vast amount of businesses often fail to realize the importance of compiling a marketing plan as well.
This is a plan which doesn't have to be overpowering or long-winded to draft up. However, it can provide you with some great ideas in how to win and indeed keep your customers, providing you with tactics that will generate leads that result in sales.
The 5 Step Guide to Creating A Basic Marketing Plan
Step 1: Start with a Snapshot of Your Current Business Situation
Define your business products and services and determine what sets you apart from your competitors. Undertake an overview of your strengths and weaknesses as a company and where your opportunities and threats may lie.
Step 2: Define Who Your Target Audience Is
Next, work out who your prospective customer base is. Look at sectioning them into demographics and lifestyle. The trick here is to define your target audience as narrowly as possible so that you can plan your media offerings and PR campaigns around them.
Step 3: Write Down a List of Your Marketing Goals
Here you can write a short list of the goals you intend to realize from utilizing your marketing plan to its best. Keep them measurable and with room to note down next to them when they are achieved.
Step 4: Decide on What Communication Strategy and Tactics You Will Employ
An essential part of any marketing plan involves the tactics that you intend to use to reach those goals you've set. List all your cold prospects, warm prospects and hottest prospects here and how best to reach them.
Step 5: Set Up Your Marketing Budget
Finally, work out how much of your budget you can allocate to your marketing efforts. Bear in mind that marketing is a crucial tool to the continued success of any business and there's always scope to market effectively even on the tightest of budgets.