Category: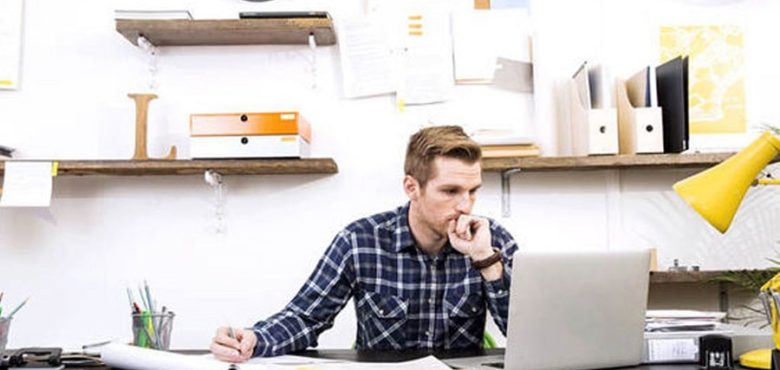 Business 101: How to Avoid Distractions & Stay Focused On Your Tasks
As a business owner, you already juggle many different roles and responsibilities. Therefore, managing your schedule can be one of the most challenging features at the best of times. Sadly, dealing with unforeseen circumstances or tasks could stop you from achieving your goals.
With this in mind, taking the appropriate action to prevent these situations is crucial. Here's what you can do to make it happen. 
Trust Your Staff
You quickly learn that a strong workforce is one of the most valuable assets at your disposal. As such, you've probably invested a lot of time and money into finding the right candidates. Likewise, you've worked to stamp out harassment, bullying, and other potential problems. Unfortunately, many business owners let themselves down by stifling and restricting their teams. Frankly, they are the experts in their fields. 
So, encouraging them to work with autonomy and suggest new tools can be one of the smartest moves you'll ever make.
Outsource
In addition to building a strong in-house team, you should look to outsource where possible. When you establish the right partnerships, those aspects of the venture can integrate seamlessly with the firm. It can save you time, money, and hassle. Freight brokerages are a particularly good option. After all, you don't want to micromanage the delivery of your products. You just need to know that customers will get their products on time.
Outsourcing your IT and cybersecurity can be another popular solution. Again, you just need to have 100% confidence that things will run smoothly. 
Utilize Tech
Automated technology can improve production speeds in virtually all workspaces. Frankly, the right equipment and IoT devices will depend on your industry. However, automated tech can also save you from a lot of customer questions and complaints. Adding a chatbot to your website is a great solution. When supported by FAQ pages, returns policies, and other clear info, you won't go far wrong. 
You can also use tools like automated reminders and team messaging tools to make your management duties easier to control.
Prevent Damage
By now, your business should already understand the importance of security. Likewise, it has probably protected its intellectual property with copyrights and NDAs. but you must also take the steps needed to prevent downtime as it would distract the whole team, including you. From using scheduled downtime to having backup power generators, there are many steps you can implement. Make sure that you do or run the risk of major disruption.
Even when the tools aren't needed, the mental safety net puts your mind at ease. In turn, you can focus on your job with greater clarity. 
Hire a Personal Assistant
As the owner of a small business, you are wary about unnecessary hires. However, a PA can take control of your admin. Aside from freeing up more time, it means that your mind remains uncluttered. This can translate to improved productivity and calculated decisions. On a side note, knowing that messages will get taken allows you to actively switch off when you're on vacation. Especially when you have a strong team behind the firm.
When supported by the tips mentioned above, both you and the business will be in a far stronger position.