Category: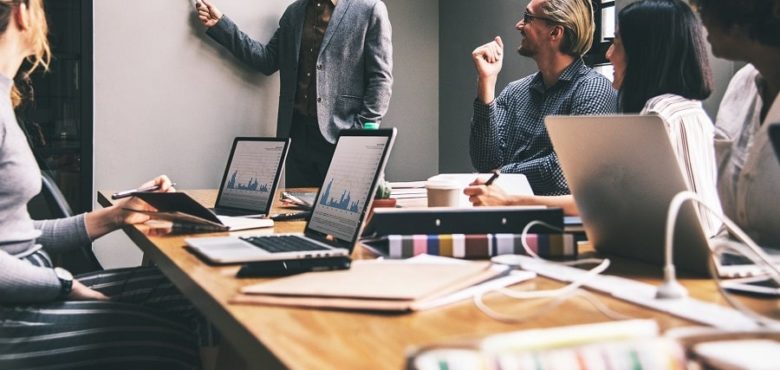 Building Leading Digital Comms Strategy
Your communication strategy can make or break your company. The most successful businesses have a solid communication strategy in common. They understand the importance of all communication formats, including social media comms. Your social media platforms act as an educational tool for your audience.
But a common mistake for B2B companies is to forget that social media is a two-way communication tool. Creating valuable content is only one side of an effective social media strategy. You also need to offer your audience a platform to get in touch with your brand. Social media without communication could break your reputation. More importantly, failure to communicate your values and expertise effectively can slow down progress.
Business growth starts the moment you can turn communication tools to your advantage to stand out from the crowd.
Address Common Fears in Your Field
Every industry sector has uncomfortable taboos that people would rather not talk about. However, those taboos are significant obstacles that can delay conversions. Why so? Because taboos are scary. So, if you fail to reassure your audience, they are unlikely to trust you with their purchase. Take inspiration from cosmetic surgeon Dr. Steinbacher, who's created the Dr. Derek Steinbacher lawsuit site to discuss the legal news related to the medical sector. With decades of experience in facial surgery and other aesthetic procedures, Dr. Steinbacher can answer the burning questions that the audience is too scared to ask.
Use It to Promote Your Audience
Digital communication on social media is a two-way system. In other words, users are just as entitled as brands to create content. And with this in mind, businesses can find a way to leverage their users' content. Fashion retailer H&M has a hashtag campaign, #HMxMe, that captures photos shared by customers. For fashion bloggers and influencers, it's a fantastic platform to gain visibility and grow their follower base. But, from the brand's perspective, it is one of the most effective promotional techniques on social media, and it requires absolutely no effort.
Create Topic Days
Social media is a constantly changing environment. On platforms such as Twitter, content becomes outdated within minutes. There is so much shared all the time that it can be tricky for users to keep up with your latest news and announcements. But, you can create a social media calendar to schedule your posts and your interactions. The typical calendar will include recognizable events, such as pride month. But you should also create weekly recurring events to tailor interactions. For example, a software computing service could use the hashtag #APIFriday to let customers ask specific settings and troubleshooting questions. Additionally, you can host live events where your audience can ask and interact with the brand in real-time.
Pick a Weekly Social Media Manager
B2C brands can elevate their presence by inviting weekly social media managers or editors to their teams. It's the perfect opportunity to understand how users interact with your products or services. Additionally, the campaign can create momentum on social media as weekly managers get to share the content with their followers.
Digital communication strategies need to remember the art of conversing and creating communication. It is about listening to each other, either by targeting important topics as part of your blog presence or letting your audience have a say in your communication. Maintaining the exchange between the brand and the audience is your drive to success.