Category: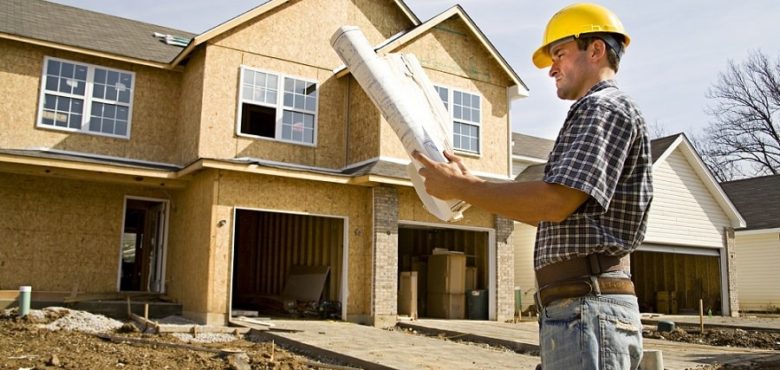 Building Your Dream Home? Get It Right With These Tips
Have you ever thought about building your dream home? If you have, you've likely thought about what the end result would be. While that image changes from person to person, it's something that most people have thought of. You'll likely not have thought about particular things about getting your dream home, however.
If you're in the position to build it yourself, you'll quickly realize how much work is involved in it. As appealing as building your dream home is, you'll need to put the work in.
Multiple things can be involved in that, such as:
Finding the right location.
Having a tight budget.
Hiring the right contractors.
There are a few things you could overlook, however. If you want things to go smoothly, you'll need to keep them in mind.
Plumbing
Good plumbing is needed for quite a few obvious reasons. It keeps water running in your kitchen and bathroom while making sure leaks don't develop.
That'll only be if you pay particular attention to it. If you don't, you could develop multiple issues. These will usually be drainage and seepage problems, among others.
While these mightn't be visible when your home is first built, they'll become increasingly obvious over time. That could need a lot of money to fix, alongside a lot of hassle.
Avoid that by getting it right when you first have the house built.
Roof
The roof is something that many people don't pay attention to when building a property. It could have a significant impact on your house, however.
Not only will it affect how it looks from the outside, but also how your property functions. The right roof design can improve your home's sustainability while also giving it more curb appeal.
You could also maximize your indoor space with the right roof. Some designs allow for the attic space to be more usable and spacious. It's worth keeping that in mind when you're building your dream home. Even if you don't use that space now, you could in the future.
Garden
When you're building your dream home, you'll naturally focus on the building itself. That doesn't mean you should neglect the garden, however.
It's something that you'll want to pay particular attention to, if you have the space. While you can always relax indoors, taking advantage of nature can always be appealing.
Plan ahead for that by factoring your garden into your plans. Having a place designed to relax in the garden will be more than recommended. A few water and rock features could also be appealing. While these would add to your budget, they should be worth it.
Building Your Dream Home: Wrapping Up
Building your dream home will take time and effort. Once you've put this in, however, it'll be more than worth it.
Patience will also be vital. Rome wasn't built in a day, after all, and neither will your home. Couple that with focusing on the above, and you shouldn't run into many issues once the house is built.