Category: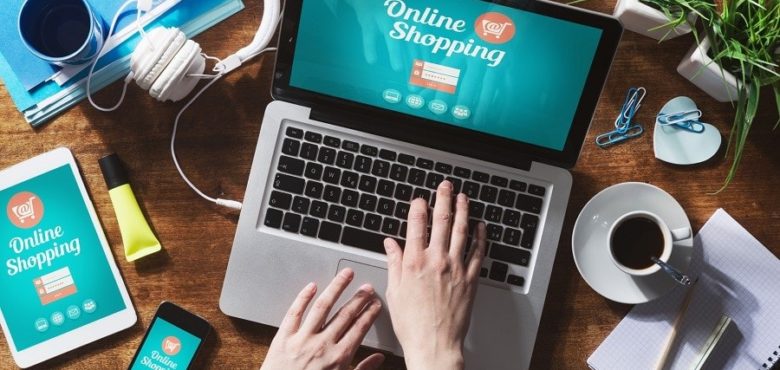 What Does It Take to Break Into the Online Retail World?
The online retail world can be a cutthroat one. Sure, the internet is a big place, and everyone who wants to open up shop can find their platform there, but there's no saying if you'll be able to make a profit within the time limit you set up to be a success. After all, you've got a profit margin to look after, and with all those costs on the horizon, are you going to achieve sales fast enough?
So, you're going to have to look into a few things that'll help breaking into the online world be a lot easier. Make sure you go through the points below first, as they're an excellent place to start on your ecommerce journey.
A Properly Designed Website
A properly designed website is going to be one of the best ways to ensure shoppers trust you. When a website looks good, and feels good to use, people let their guards down a little, and start to think of you as a legitimate business.
With so many scams online right now, you're going to have to achieve this before anyone starts shopping with you. So, make sure the layout is easy to navigate, and make sure your website has a secure lock.
Plenty of Ways to Draw Customers In
The online retail world is filled to the brim with a lot of brand recognition and a bit of brand loyalty. And if you're a newcomer looking to sell your wares, you're going to have a lot of legwork on hand to work through. Because you've got to build up an online presence for yourself.
You've got a lot of social media platforms to fill out and build followings on. You've got good reviews you need to bring in, so people can look you up to see if you're trustworthy. It's why hiring on an ecommerce marketing agency is so popular for small operations like yours; this is a lot of work for only one or two people to get through, and you've got some deadlines to meet, so reaching out could be a big benefit right now.
Something to Sell
Of course, the number one thing you're going to need is something to sell. However, you're going to need the right products; products that are flashy and eye catching, and bring some real value to the online market. And you need to know how to sell these items, to make sure they fly off your virtual shelves.
Some items sell better online than others – clothes, beauty products, arts and crafts supplies, etc., but it's also good to know which products are going to sell because people need them. For example, food items and toiletries – if people are already buying, why not offer them a better deal?
Breaking into the online retail world isn't impossible, as long as you've got the right layout, the right branding, and the right products. Take some time to come up with these before you get going.