Category: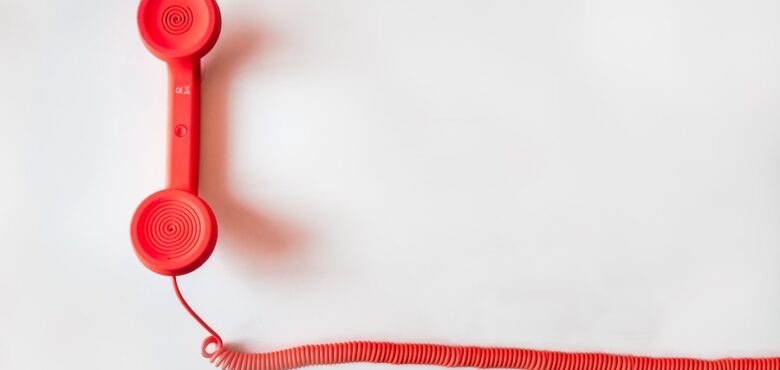 15 Benefits of Direct Mail Marketing for Small Businesses: A Comprehensive Guide
Direct mail marketing is an effective strategy for small businesses seeking to contact new clients and expand their operations. Here are some of the primary advantages of direct mail marketing that make it an excellent alternative for small businesses:
Targeted reach: You may target certain demographics, such as age, income level, and geography, using direct mail marketing to guarantee that your message reaches the correct individuals.
Cost-effectiveness: Direct mail marketing may be a low-cost strategy to contact a big number of potential clients. You may get the most out of your money by narrowing down on your target demographic and developing a mailing piece that is both attractive and functional.
Personalisation: Direct mail marketing allows for personalization, which can increase the effectiveness of your message. You may, for instance, address the mailing piece to the recipient by name or include a promotional offer that is specific to the recipient's areas of interest in the mailing piece.
Outcomes that can be measured: Direct mail marketing offers results that can be measured, enabling you to monitor the performance of your campaign and make necessary modifications. For instance, you are able to keep tabs on the total number of mailers that were dispatched, the number of answers that were obtained, and the number of conversions that were completed.
High open and read rates: Direct mail has a greater open and read rate than email marketing because individuals are more likely to open and read physical mail than electronic mail.
Flexibility: Direct mail marketing allows for a great deal of variation in the style and appearance of the mailer. You have the option of sending your message in a variety of formats, such as postcards, brochures, catalogues, and more; in addition, you have the capability of including photographs, videos, and other types of interactive features.
Branding: Direct mail marketing is a great way to spread the word about your brand and give it a strong name. You may develop a distinctive, identifiable brand in the eyes of your target audience by having a consistent appearance and feel for your mailings.
Follow-up: Direct mail marketing makes it simple to follow-up. You can make it simple for recipients to get in touch with you or find out more information about your company by including a call-to-action in the mailer that you send them. This might be a phone number or a website, for example. This gives you the opportunity to create relationships with the people who make up your target audience, which in turn increases the likelihood of conversions.
Stand out from the crowd: With the advent of digital marketing and social media, direct mail marketing may assist your company in standing out from the crowd. Because consumers get fewer pieces of physical mail these days, a direct mail item that they receive has the potential to leave a long-lasting impact on the recipient and has a lower risk of being forgotten or ignored.
Loyalty: Direct mail marketing may also be used to increase consumer loyalty among current customers. Sending tailored offers or special discounts to existing clients may demonstrate your appreciation for their business and keep them coming back for more.
Creates a feeling of urgency: By putting a limited-time offer or a sense of exclusivity in your mailer, you may generate a sense of urgency. This encourages receivers to act swiftly and increases the likelihood of conversions.
Increased engagement: By using interactive components such as QR codes, augmented reality, or even 3D mailers, direct mail marketing may enhance engagement. These aspects may make your mailer more fascinating and engaging for recipients, perhaps increasing conversion rates.
Testing: It's easy to test with direct mail marketing. You may experiment with different designs, offers, and calls-to-action to determine which ones work best. This helps you to tweak your campaign and achieve the greatest results possible.
Multi-channel marketing: Direct mail marketing may be used in conjunction with other marketing channels such as email marketing, social media, and paid advertising. You may increase your chances of contracting and converting potential consumers by using numerous channels to reach your target demographic.
Cost-effective: When done properly, direct mail marketing may be inexpensive. You may reduce marketing costs while increasing ROI by carefully defining your target demographic, creating an effective mailer, and using data-driven techniques.
To summarise, direct mail marketing is an effective strategy for small businesses seeking to contact new clients and expand their operations. Direct mail is an excellent solution for any small business wishing to increase its marketing efforts because to its low cost, personalisation, measurable outcomes, and high open and read rates.