Category: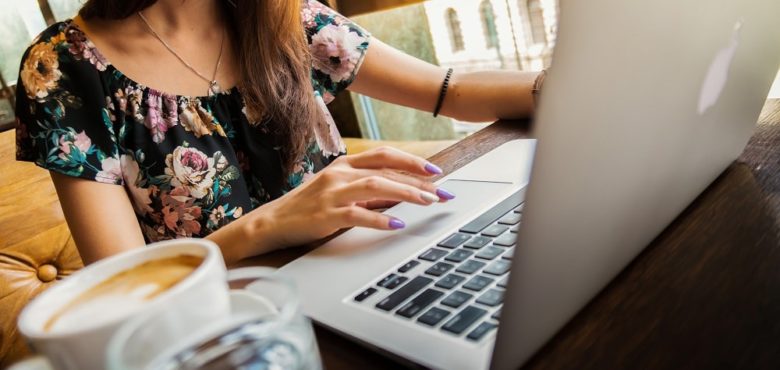 A Beginner's Guide to Forex Trading
Forex, or Foreign Exchange Trading, is one of the most challenging but rewarding investment activities. As explained in a previous post here on the Young Go Getter blog, Forex trading can be intimidating, especially in the beginning when you are bound to make mistakes. But with good research, careful planning, and unshakeable grit, it can be a great way to earn money and learn more about economy.
How Does It Work?
Like in stock market trading, the basic principle of Forex is buying currencies when they're low and selling them when they're high. BM Magazine warns that foreign exchange markets can be extremely volatile and typically move multiple times in a minute, but this is something that traders can take advantage of to make money.
Beginners can choose from 8 major currencies, namely: USD, EUR, JPY, GBP, CHF, CND, AUD, and NZD. FXCM explains that all Forex trades involve two currencies, the values for which you will trade for the other. For example, if you are trading EUR/USD, the first currency, EUR, is your base, or what you buy and sell. USD is the counter, or the currency against which you are comparing the value of your base. In your Forex platform, you will see two prices: buy price and sell price. These are the prices of one EUR in terms of USD for when you buy or sell. If you bought EUR/USD in 0.70644, and the trend begins to move in your favour with a higher selling price, you can then decide to sell your EUR/USD to make a profit on your trade.
Making Your First Trade
When you're ready to start, open an account with a reputable trading platform with security features and an interface that's easy to navigate. You will then need to fund your account. Initial deposits vary among platforms, so be sure to pick one with a minimum value that's comfortable for you. Do not think of Forex as a way to get rich quick! It will still take time and effort to build up your wealth. Since you're just starting out, it's best to begin with a small capital.
From there, you can begin picking your currency pair and setting up your trade. Be sure to make the most of the platform features, like live price feeds and streaming charts.
Some Tips to Remember
Come up with a well-researched and informed trading plan… and stick to it.
Practice, practice, practice: The Balance recommends taking advantage of demo trading features on your trading platform to get the hang of Forex trading before jumping into live trading.
Don't take excessive risks: Use stop losses to have a defined exit point past a certain risk threshold.
Keep a journal or printed record you can use to analyse what went right or wrong in previous trading activities.
Last but not least: Keep learning and trust the process. You'll get there.