Category: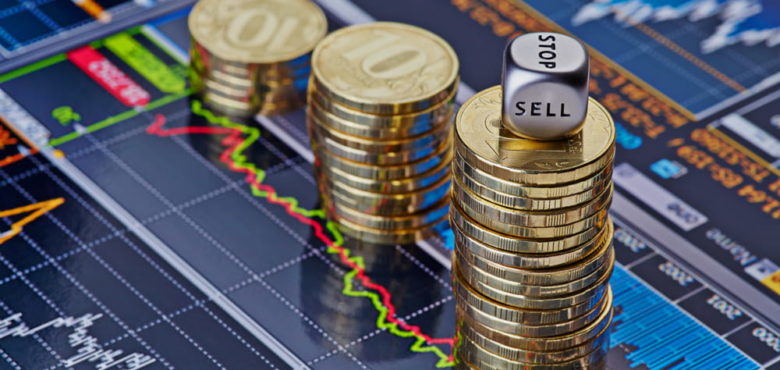 What Is Forex?
Having been interested in investing for some time now, and subsequently making a good amount of money from Bitcoin investments, I am more than often asked to share any experience I have with FOREX.
For those of you that have heard this mentioned but not yet discovered what it is all about, I can assure you that it can be an enjoyable and profitable path to get involved with.
FOREX, or Foreign Exchange Trading as it is known in full, is not about exchanging money to travel to other countries, it is a common trading investment.
Forex Trading Requires A Good Understanding
Quite often, I get asked whether FOREX is a scam? It is anything but, however, this is usually posed because it is predominately utilized by people who are insiders and therefore have extensive knowledge of it.
The only way you can become acquainted with the real work of FOREX is to stay the distance and survive long enough to discover, and therefore understand, a foreign exchange trading platform world from the inside.
There is a high turnover of failures from the many people who enter FOREX as newbies. Most of these people will leave the trading table for good when this happens. However, they also take the attitude, cautionary tales and downright scaremongering with them as they go. Therefore, I feel FOREX doesn't always receive the accolade it deserves.
How to Begin with Forex
If you're still interested in starting with FOREX:
Get a Grip on Your Emotions – These can often work against you when trading with FOREX.
Create A Trading Plan – This helps you stick with your intentions and avoid emotional trading!
Invest in a Trading Journal – Keep track of your progress with something you can refer to regularly.
Start Small.
Learn from Bad Days and Mistakes and Move On.