Category: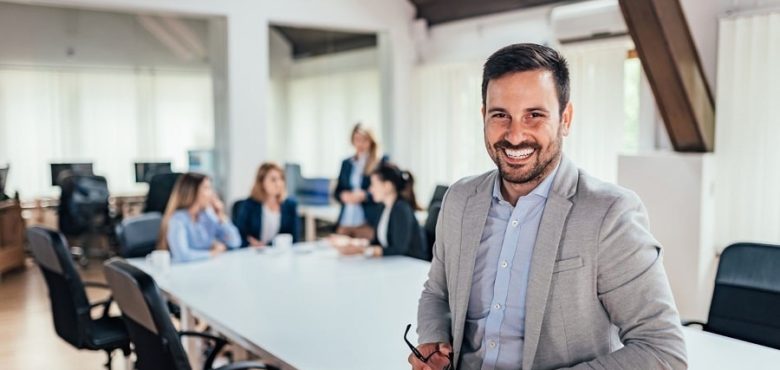 How to Become an Authority in Your Business Niche
If you run a business, it can be really advantageous to set yourself up as an authority in your sector; someone who really knows what they are talking about and who can be trusted on all matters pertaining to your industry niche.
When you are seen as an authority in your business niche, people will naturally trust you, which means they will undoubtedly be more likely to buy your products and services than the alternatives being sold by a lesser-known individual or company.
With that in mind, let's take a look at a few things you can do to set yourself up as an authority in your business niche:
Start Your Own Podcast
Having your own podcast, something you can easily do with the help of these expert podcast production services gives you a platform for your voice. You can use this platform to talk about the pressing issues and ideas in your niche, thus setting yourself up as someone who knows about that stuff and speaks with confidence on the issues. As you pick up listeners, your authority will grow, as will your business.
If you don't want to start your own podcast (although you really should) then appearing on other popular podcasts in your niche is a good alternative that will work nearly as well in most cases, too.
Do Speaking Engagements
Being a speaker at important conferences and events within your niche will quickly get your name and face out there as someone who is in not only in the industry but who has plenty to say on the subject too. The more speaking engagements you do, the more people in the industry, and your target audience, will get to know you, and the more comfortable you will feel talking authoritatively on the subject too.
Guest Post
Writing guest posts to appear in industry publications lie magazines and newsletters, as well as online on industry websites and high authority blogs within your sector is a sure-fire way to build your authority. After all, trade magazines and high-authority blogs only post content from the best people who know what they are talking about, right? Your target audience will certainly assume so.
Of course, what you write needs to be high-quality, well-researched, and engaging if you want to really convince them you are an expert, but with a little practice and/or the help of a good writer, it is not such a difficult thing to achieve.
Write a Book
Of course, writing a book or an eBook will help to give you even more authority. People know how much time, effort, and expertise goes into crafting a good book, so if you can pull it off, they are sure to be suitably impressed with your authority on the subject.
Becoming an authority in your business niche will take time and effort, but it is possible, and if you are willing, you can make it happen. Doing so will boost your business credibility and your customer base significantly.