Category: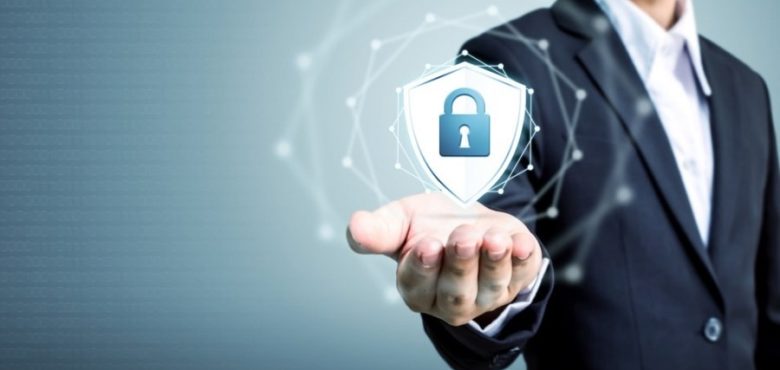 How to Be More Proactive in Protecting Your Small Business
Business owners invest a huge amount of time, energy and money into launching and running companies. When you're passionate about your business, and you rely on it to pay the bills and put a roof over your head, it's natural to want to shield your assets. In this guide, we'll outline some effective steps to help you to be more proactive in protecting your small business. 
Cybersecurity
Most of us are familiar with headlines about large-scale security breaches, but did you know that small and medium-sized businesses are the most common target for hackers and cybercriminals? There was a 50% increase in cyberattacks on companies between 2020 and 2021 in the US. Small businesses are often attractive targets because they lack the sophisticated technology, tools and systems to detect and nullify threats. As a business owner, it's essential to be aware of the dangers and to take steps to reduce risks. If you don't have an in-house IT team, it's beneficial to consider outsourcing IT support or working with freelancers or IT consultants to modernize and upgrade security systems. It's also incredibly important to provide training for your employees, as human mistakes account for over 90% of cyber attacks. Implementing policies and guidelines linked to using passwords and secure networks and devices, for example, can also make a huge difference. 
Securing Physical Premises
Commercial premises like hotels, bars, restaurants, shops and stores, warehouses and showrooms are alluring targets for thieves. Business premises often contain valuable stock, equipment and technology and cash. This means that breaking in and stealing from a company can be very lucrative. If you run a business and you have a physical base or a network of premises, it's vital to invest in security. Try to avoid drawing attention to valuable items by using screens or window tinting available from companies like https://metrotinttx.com/ and keeping expensive products behind lock and key at night. Use visible deterrents such as CCTV systems, alarms and outdoor lighting, and always ensure you lock windows and doors before leaving. It's an excellent idea to link cameras to your smartphone or tablet so that you monitor activity.
Taking Out Insurance Policies
Insurance policies are designed to provide protection and peace of mind. There are multiple options available to business owners. Research types of commercial insurance, compare quotes online to find the best value deals, and seek advice if you're not sure which kinds of policies are suitable. Some managers may need to invest in industry-specific plans or extra cover to protect against natural disasters, for example. For more information about business insurance, take a look at this useful article https://www.entrepreneur.com/growing-a-business/insure-your-business-entrepreneurcom/38900#. 
Running a company requires a lot of time, energy, money and hard work. If you are a small business owner, it's crucial to be proactive in protecting your business. Obstacles and hazards are not always avoidable, but there are steps you can take to reduce the risk of cybercrime, burglaries, financial losses and damage to your reputation. Invest in insurance, cybersecurity and robust security systems for commercial premises.