Category: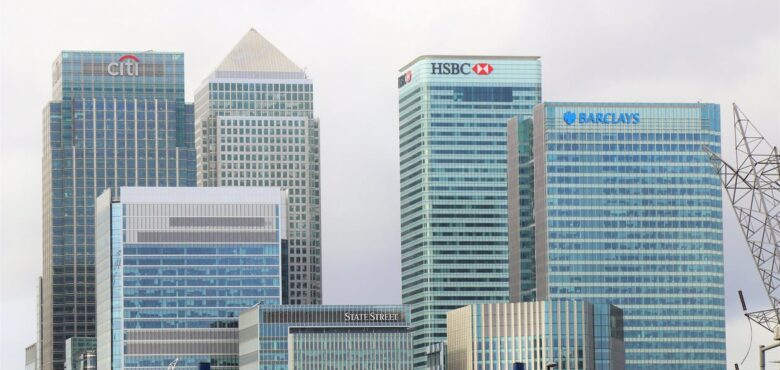 Is It Worth Setting Up A Business Bank Account?
Technically, there is no law that requires you to open a business bank account. It's a personal choice that a business owner or self-employed individual can make at any given time. Some of you will question whether it's worth setting one up. What are the benefits compared to just using your personal bank account? 
Well, it turns out that there are some significant advantages to doing this, and you can find them throughout this guide. But, what reason would you have for not setting up a business account already? 
What's the Downside of a Business Bank Account?
Primarily, the only downside is the financial cost of operating a business account. Setting up your account can sometimes be free. One key thing you'll need is a FEID, and you can apply today for your tax ID number right away. This won't cost money, and you can now open a business account. Some banks don't charge you to create one, but there are lots of extra charges you will have to pay. 
On the other side, you can also be charged a monthly fee just for operating the account. 
So, why would you choose to do this when you can use a free personal account? Well, here are the benefits you get from a business one: 
Keep Your Funds separate
Separating your business and personal funds is incredibly useful and important. It makes it much easier to manage transactions and bookkeeping when you have the two things separate. All you have to do is look at your business account to keep track of everything, rather than siphoning through your personal transactions to pick out the ones to and from your business. 
Reduce Personal Liability
Furthermore, keeping everything separate removes personal liability from your shoulders when financial issues occur. If your business ends up in lots of debt, your personal funds don't get affected. You won't have to use your own money to pay the debts if you go bankrupt because you've kept yourself separate from the business. 
Improve Your Professional Image
Imagine you are dealing with clients and have to provide payment details for them to send you money. If you send the details of a personal account, it can make you look less professional. But, if you give them a business account to send the money to, it instantly builds a lot of credibility. There's no doubt in your client's mind that you are a genuine business that should be taken seriously. 
Ultimately, the cost of setting up and operating a business bank account is outweighed by the benefits it brings. The key advantage is that you separate your personal funds from your business. This makes life so much easier when organizing things and paying taxes – there's less chance you will incorrectly pay tax because you're missing transactions in your personal account. It also adds some serious weight to your professional image, which could help you generate more clients in the future. 
If you do open a business bank account, be sure to do your research to find one that suits your needs the best.