Category: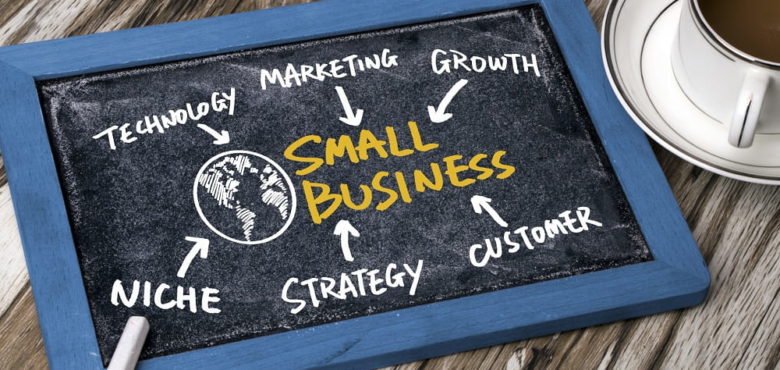 What to Prioritize when You Are a Small Business
I applaud all small business trying their hardest to move their business forward to bigger and better things. The amount of hats a small business owner must wear during one working day alone is enough to inspire even the most reluctant of observers!
There are three areas which I feel small businesses go that extra mile than their bigger counterparts but, ultimately, excel more for doing so.
Small Businesses Just Get It Done!
For almost every small business that exists, I can guarantee you that nearly all will tell you that there just aren't enough hours in the day!
This is perhaps the most significant challenge of being in business for yourself; you are an all-rounder. Whether its Director, Manager, Accountant, HR, Designer, Driver, Receptionist, Purchaser or Seller, you must be able to manage what most companies have numerous departments for on your won.
Those savvier of smaller businesses know the importance of utilizing the best technology to achieve the demands of such a varied role. By having everything in one place and all online, accessing the cloud and the most appropriate time saving cloud-based services, small businesses immediately learn that every minute counts and how best to utilize such minutes to their advantage.
Small Businesses React and Plan Ahead
No longer can small businesses only plan day to day. To stay fresh in the industry, they now must react to day to day occurrences as well as look ahead to the future to ensure continued development and, of course, potential profit.
Smaller businesses are good at focusing a small section of each week, say 15 to 30 minutes, to planning time. With a list of daily plans, weekly and then monthly, the smaller of business owners understand that they cannot afford to devote lengthy spells of time to prepping and planning and therefore focus their planning into short segments.
Frequent short spells of planning, therefore, equal vast returns for the smaller business owner.