Category: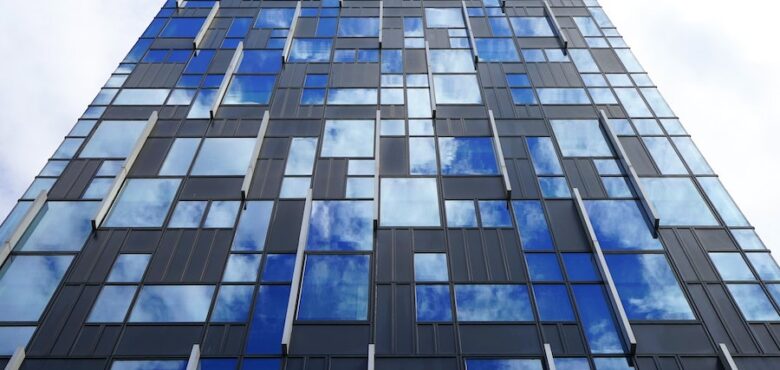 Turn Your Property Into A Income-Generating Machine
Can you entirely retire from real estate investment? 
It is a dream that many new property investors have. In reality, it can take a lot of effort — and many, many, MANY properties — to fully replace your primary income. However, this doesn't mean that renting out your inherited property is not profitable. On the contrary, becoming a landlord is one sure way to build a regular stream of income out of your property(ies). 
But how do you guarantee that real estate income stays constant and reliable?
Build a positive relationship with your long-term tenants
Establishing from the start a trustworthy and mutually beneficial relationship with your tenants can be a game-changer. Too many landlords complain about "tenants from hell" who cause money loss. Tenant screening can help identify potential risks early. But, more importantly, a good tenant could turn bad when they feel disgruntled. 
Why does it happen? 
When the communication channels are ineffective, the tenant might have the impression the landlord doesn't care or is slow to respond. Working with a property management expert can give your tenants a point of contact for complaints and queries. 
Unfortunate word choices, such as sending a humorous Christmas card, can also backfire. Be sure to avoid mistakes. 
Finally, lacking compassion may also be problematic. For instance, a tenant going through a difficult health or family situation may be late with rent payments. But if the landlord is kept in the know or reaches out to the tenant, the situation can be resolved quickly. 
Do not hesitate to market your property
Working with a property manager doesn't mean you can't showcase your property online. You can work with a professional WordPress web design team to create a site introducing your apartment or house. You can share local tips on transportation, restaurants, and even news about urban development to help potential tenants. 
Additionally, the website can also have a section on the previous tenants, where you can display their testimonials. 
Social media content can also be part of your marketing activities. For instance, a property is a popular location, or a holiday home can maximize relevant hashtags for visibility. You could even encourage current tenants to tag the property profile in their posts. 
Have a creative board for your tenants
How can you make your property still relevant to your tenants? Businesses collect customers' feedback to design their improvement strategies. As a landlord, you need to make sure your tenants have everything they need. An annual creative board can be a fantastic idea to gather their opinions and find improvement ideas for your investment. The creative board can be a digital idea box where your tenants can submit their thoughts. 
What can you use it for:
Minor upgrades in the property, such as changing kitchen or bathroom cabinets

Choosing a color palette for the next paint job

Agreeing on reduced broadband packages if you can negotiate with the provider for multiple properties

Etc. 
The process prevents your property from becoming outdated and unappealing to future tenants. 
Treating your property like a rental business can help create strategies to maximize visibility, usability, and engagement for your tenants. Are you ready to turn your real estate investment into a long-term money-making machine?