Category: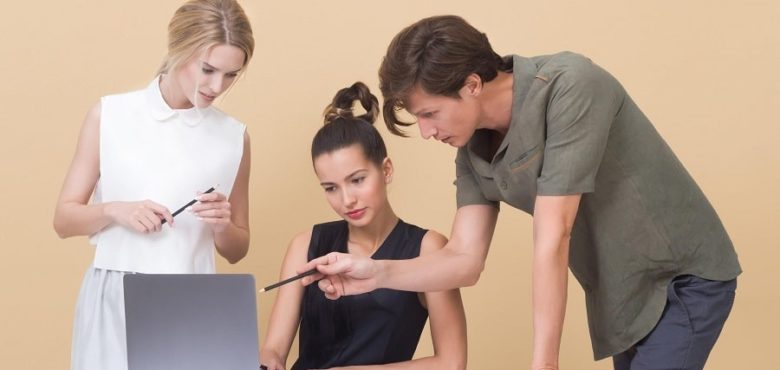 7 Tips to Take Your Business to the Next Level
Starting a business is hard work. But once you've got your business up and running, how do you take it to the next level? Here are seven tips to help you take your business to new heights.
Have a Good Team
Delegate and build a team you can trust. As a business owner, you can't do everything yourself. You need to delegate tasks to other people and build a strong team that you can rely on. Hiring the right people is essential to the success of your business.
Focus on what you're good at and delegate the rest. Doing too many things at once will only lead to burnout. Instead, find your niche and focus on that. This will allow you to focus on what you're good at and grow your business more effectively.
Outsource Where Necessary
There are some tasks that you shouldn't try to do yourself. If it's not in your area of expertise, then outsource it to someone who can do it better than you. This will free up your time to focus on more important things.
Build a Strong Brand
A strong brand will help you attract new customers and retain existing ones. Your brand should be unique and memorable. It should also be consistent across all channels. Investing in a strong brand will pay off in the long run.
Develop a Marketing Strategy
A well-thought-out marketing strategy is essential to take your business to the next level. First, you need to identify your target market and figure out how to reach them. There are many marketing channels you can use, so choose the most effective ones for your business. Using a high conversion direct mail company to help you with your marketing can ensure that your marketing efforts are focused and effective.
Track Your Progress
You need to track your progress and review your numbers regularly. This will help you identify areas where you need to improve. It's also important to celebrate your successes and learn from your failures.
Keep Learning
Things take time. Don't expect to see results overnight. Be patient and focus on the long-term goal. Rome wasn't built in a day, and neither is a successful business. You need to learn and keep up with industry trends continuously. This will help you stay ahead of the competition and maintain a leadership position in your industry. There are many ways to stay informed, such as reading trade publications and attending industry events.
Never Give Up
The journey to success is never easy. There will be ups and downs. But if you never give up, you'll eventually reach your goals. So don't get discouraged if things don't go as planned. Just keep moving forward and learn from your mistakes.
You can take your business to the next level by following these tips. Just remember that it takes time and perseverance to succeed in business. So don't give up and keep learning and moving forward.