Category: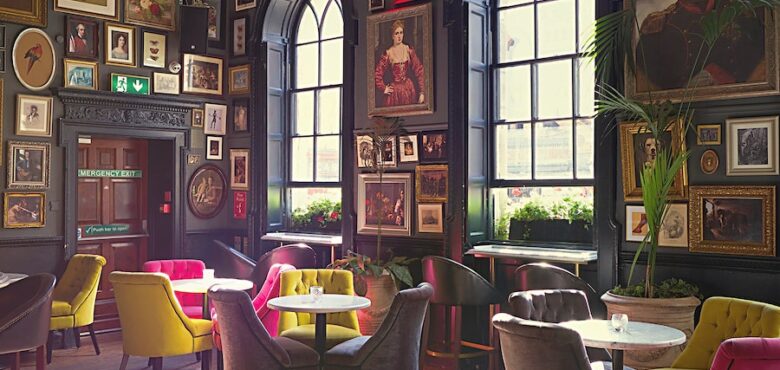 How Can Restaurants Offer More Value to Their Customers?
Restaurant owners are constantly looking for new ways to deliver value to their customers. Surviving in the restaurant world is tough, no matter what type of restaurant you run. If you're not offering something that appeals to your customer base, you could struggle to survive even your first year. But even once your restaurant has been up and running for a while, you still need to make sure you're offering value to your customers at all times. Keeping up with what people want from restaurants will help you to do this. And with the right moves, you can give your customers the value they're looking for.
Implement Delivery
Going out to eat is fun, but sometimes people just want to stay in. Being able to order their favorite food for delivery means they're more likely to be repeat customers. Restaurant owners often shy away from delivery, thinking that it's too much hassle. But with the right processes in place, it can be much easier to manage. The benefits of using VROMO delivery management system or similar tools definitely can't be underestimated. You can make your deliveries a lot more efficient, running your in-house deliveries and benefiting from additional third-party assistance if you need extra help.
Provide Online Ordering
Delivery goes hand-in-hand with being able to order food without having to visit the restaurant. For some restaurants, phone orders might seem like the simplest option. But that requires someone accurately transcribing the order they're given and any other details. Online ordering can be a lot easier for both the customer and the restaurant. You can take orders and payments online, then manage your orders for delivery through the same tools too. You could increase your delivery and pickup orders by allowing online ordering and doesn't have to be complicated to implement in your kitchen.
Be Greener
More and more people are looking for businesses that show they have green values. They want to know that the businesses they use are at least trying to be sustainable and ethical to help protect the planet. Fortunately, there are several ways restaurants might do this. Firstly, you can consider sourcing local and seasonal ingredients. Changing your menu to fit what's available helps to make it more sustainable. If you offer delivery, you can ensure you use containers and packaging that can be recycled. Encourage your customers to use their own utensils instead of providing disposable ones.
Balance Portion Sizes and Cost
Getting the balance right between portion sizes and cost can be important for providing value. Many people like to receive a large portion size so they feel like they're getting more for their money. Others might like the option to spend less and receive a smaller portion, giving them the perception that they have more choice and they don't necessarily have to pay a lot for their meal. It's up to you how you decide to balance this and what your customers want.
There are always things you can do to offer more value to your customers. When they receive the value they expect, they'll keep coming back.