Category: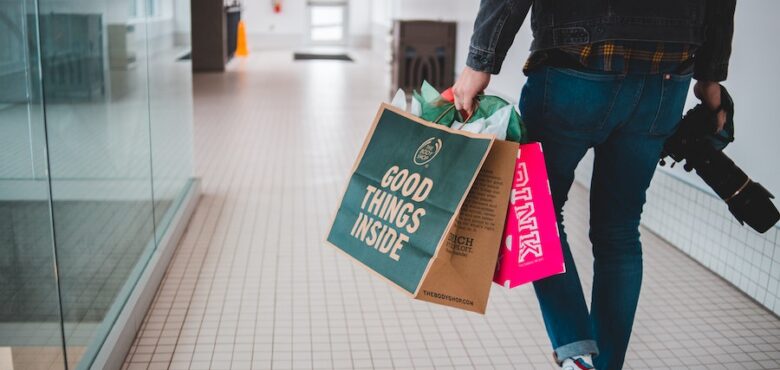 10 Reasons Why You Should Never Stop Shopping Around
It's a well-known fact that shopping around can save you money. But what a lot of people don't realize is that this isn't just true for consumer goods – it's also true for business purchases. If you're not careful, you could end up spending way more than you need to on office supplies, software, and other business necessities. That's why it's important to never stop shopping around – here are 10 reasons why:
Get Better Deals
Shopping around for business products and services can help you find the best prices and discounts available out there. Whether it's a one-time purchase or an ongoing subscription, staying up to date on what's out there and what other businesses are getting can ensure you don't pay too much.
Avoid Long-Term Commitments
If you're shopping around regularly, you won't be stuck with any pricey long-term contracts or subscriptions that won't give you value over time. By keeping your options open, you'll always have the chance to switch to something better if needed – without breaking the bank in the process.
Keep Up With Technology Advancements
Technology is constantly evolving, so it pays to shop around often to make sure you stay up to date on the latest developments. Doing so can help ensure you're not left behind, and that your business has access to the most current tech solutions available.
Get Access To Specials & Promotions
The best deals are often offered as limited-time promotional offers or special discounts. That's why it pays to keep an eye out for these – by shopping around regularly, you can take advantage of these opportunities before they expire.
Find New Suppliers Easily
Supply chain disruptions happen all the time. Shopping around often will help you find new suppliers quickly if yours is no longer an option. Plus, by looking at multiple vendors, you can ensure you're getting the best price, quality, and delivery time available.
Benefit From Bulk Discounts
If your business makes bulk purchases of certain products or services, it pays to shop around often – some vendors may offer discounts for larger orders that can save you money in the long run.
Take Advantage of Gift Cards & Coupons
Gift cards and coupons are a great way to save money on business purchases if you know where to look. Shopping around regularly can help make sure you don't miss out on any of these deals.
Stay Informed on Market Trends
Staying up to date with market trends is a key part of running a successful business. Shopping around often can keep you informed on what's happening in your industry, as well as what other businesses are doing to stay competitive.
Support Local Businesses
It's always a good idea to shop around locally if possible – doing so can help support small businesses and keep money in your local community. Plus, many of these vendors may offer special deals that aren't available elsewhere.
Make Smart Purchasing Decisions
By shopping around regularly, you'll be better informed about the products and services available in your market – which will help you make smarter purchasing decisions overall. You'll be able to compare features, prices, quality, and other important factors that can help your business save money while still getting the best products and services. For example, there are concrete repair products available that are quicker to use and offer long-term protection.
Shopping around constantly is one of the best investments you can make for your business. By staying up to date on what's available, you'll be able to get the best deals, avoid long-term commitments, and keep your business competitive. So don't delay – start shopping around today!