Category: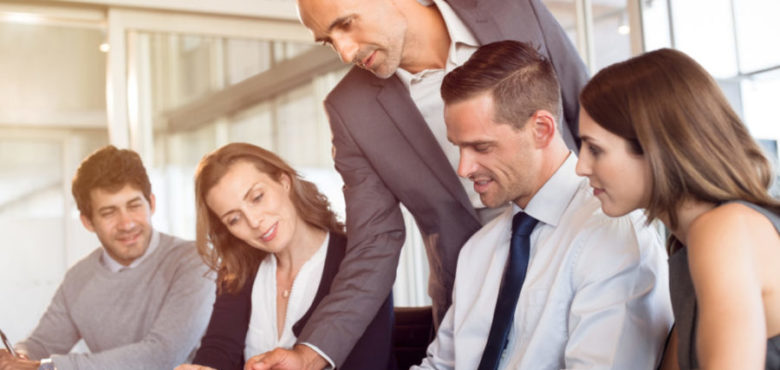 A Quick Guide to Expanding Your Small Business Into New Industries
When it comes to small businesses, there is no one-size-fits-all solution when it comes to expansion. Every business is different, and each has its own strengths and weaknesses. However, a few general tips can help you successfully expand your small business into new industries. This blog post will discuss some of the most important things to remember when developing your business in new markets. We'll also provide a few case studies of companies that have successfully switched to new industries!
Do Your Research
The first step to successfully expanding your small business into new industries is doing research. You need to have a solid understanding of the latest industry you're looking to enter and the potential customer base. What are the trends in the industry? What are the pain points that your product or service can address? Who are the major players in space? These are all critical questions you'll need to answer before making any decisions about expansion.
Take some time to read trade publications and news articles about the industry you're interested in. Then, talk to experts and customers already involved in the space. The more information you have, the better prepared you'll be when making an expansion.
Find a Niche
Once you've done your research and you have a good understanding of the industry, it's time to find a niche. Trying to be everything to everyone is a recipe for disaster in any industry, but it's imperative when you're expanding into new markets. Instead, focus on a specific need or pain point that your product or service can address. This will help you stand out from the competition and attract customers looking for what you have to offer.
For example, let's say you're expanding your small business into the healthcare industry. Rather than trying to provide products and services for all aspects of healthcare, focus on one specific area, such as senior care or medical devices. This will make it easier for you to market your business and attract the right customers.
Prepare for Your New Audience
It's all very well moving into a new industry, but that also means that you're going to need to be ready to handle a new audience to match it. Expanding to new industries and areas often means that not only are you going to have a larger audience overall, but you'll see customers from more demographics taking an interest in your business. Handling things like communication for your business can be difficult for such an influx of customers, which is why you might want to consider something like a call center to handle your new demographic of customers.
For example, branching out to reach customers in Mexico, even if your business is based elsewhere, would mean you should consider an outsourcing call center to Mexico. You'll have an easier time receiving your new prospective customers, and business can continue to run smoothly despite your latest development.
Develop Your Skills
Another vital tip for expanding your small business into new industries is to develop your skills. This is especially important if you're looking to enter a highly competitive industry. When you're starting, it's unlikely that you'll have all the skills and knowledge necessary to succeed. That's why it's important to invest time and resources into developing skills like An MBA in nonprofit management online that will help you succeed in your new industry.
This might mean taking classes, attending trade shows, or even hiring experts to help you get started. The key is to make sure you're continuously learning and growing to compete with the big players in your new industry.
Expanding your small business into new industries can be daunting, but it doesn't have to be. Following these tips and case studies can set your business up for success. You can succeed in any industry with proper preparation and execution!