Category: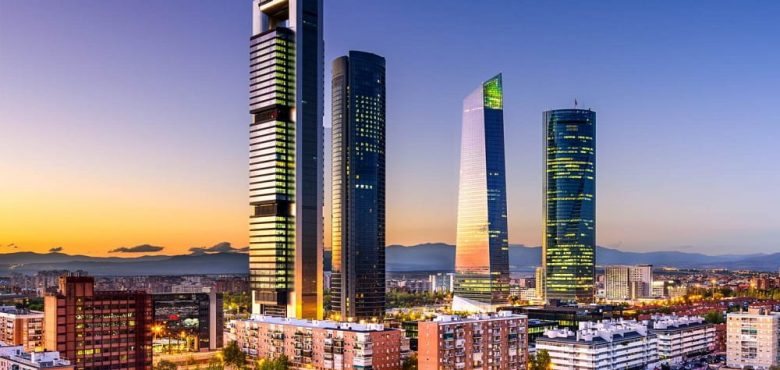 How to Purchase a Company in Spain
Spain is a well-known business destination for a wide range of investors who are interested in the prolific and respected markets. The strategic geographic location of Spain offers complete access to foreign entrepreneurs who want to enlarge their activities in the Iberic peninsula by setting up companies or by purchasing a ready-made one.
Buying a Shelf Company in Spain
A shelf company is a ready-made firm in Spain that has a history behind, no activities and no debts registered. Among the advantages of a shelf company in Spain is that entrepreneurs can commence the economic activities as soon as the ownership is transferred and registered. Shelf companies in Spain can be purchased without the obligation of the investor to travel in this country. This is an important advantage offered by the business environment in Spain and there are numerous investors who decide to buy enterprises instead of forming new ones. Most of shelf companies in Spain are registered through a limited liability company, a suitable business form that suits most needs of investors from abroad, regardless of the chosen industry for future operations. The certificate of registration, the Articles of Association and the tax certificate are the main documents of a shelf company in Spain.
Buying an Existing Company in Spain
Companies for sale in Spain can be bought by foreign entrepreneurs who want to invest in such companies, but a verification is suggested before any company purchase. It is good to know that buying a firm in Spain cannot be completed without a sales contract that stipulates complete information about the old ownership and the new shareholders. Also, the company price is mentioned in the agreement.
The Reasons Why You Should Purchase a Ready-Made Company in Spain
Shelf companies in Spain are profitable options for foreign investors because the transfer can be done in approximately two days, compared to the registration procedure of a new enterprise. These types of companies have tax IDs, are registered for social contributions, they do not have debts and they can be used as soon as the new owner is registered. Saving time and effort when deciding for business registration is in most cases the necessary solution for foreigners in Spain. Also, a legal advisor can guide foreigners when willing to purchase a company in Spain.