Category: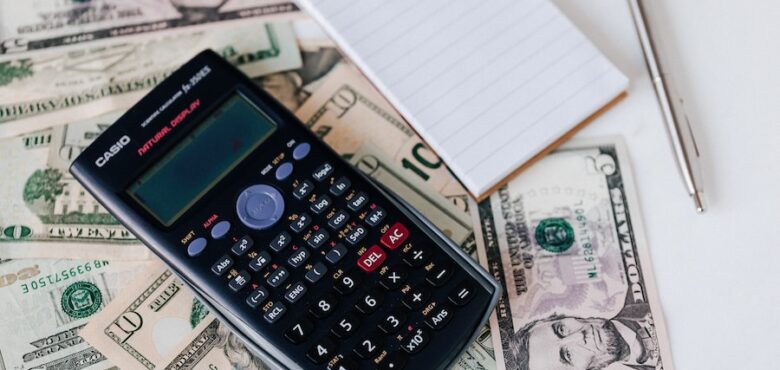 Protecting Your Finances as an Entrepreneur
Protecting your finances as an entrepreneur is something that every budding business owner should be looking into. You need to make sure that your money is safe and secure regardless of what happens to your business. Putting your interests and security first can help you overcome financial issues without risking losing it all.
Keep Personal and Business Separate
You can avoid many financial issues by not using your personal funds for your business and vice versa. If you are setting up a business, you need to have a business bank account and a personal one and ensure that nothing crosses over. This will allow you to be more diligent over your finances and allow for better bookkeeping and records for the year when it comes to tax time.
Don't forget to pay yourself a salary, not just dip into profits when you have some. This way, you can support your personal life while ensuring the business has the appropriate funds to keep going.
Don't Invest Savings in The Business
It can be tempting to funnel all of your savings into another business if you don't have any funding source or don't want to take out a loan, but this can be disastrous. If all of your money is in the business, you won't have a way to support yourself should things not go to plan. The last thing you want to do is worry about how you will make ends meet while also worrying about how the business will make money.
Have Emergency Funds
You need a business emergency fund and personal ones, too. You should aim to have at least one or three months' worth of living expenses to see you through tricky times while having emergency funds for the business for lean periods. This can act as a buffer so you don't have added stress in either part of your life impacting your ability to run your new venture. You can explore legal funding options for your business or your personal life if things aren't going so well or you hit some unexpected hiccups in your personal life, but having these finances for "just in case" can serve you well in the long run.
Create a Risk Management Plan
A risk management plan is a way to protect yourself and your business from the many risks you will face daily. Start with picking the right business structure. Doing so will offer you different levels of protection depending on your choice: sole proprietorship, general partnership, limited partnership, LLC, C-corp, or S-corp. From here, you need to have the right insurance for your business with liability protection as a minimum, and you need to know precisely how you plan to mitigate any risks you might encounter and what will benefit you in the event of said risks. An excellent solid risk management plan is about protection. Prevention is better than cure, but you cannot always prevent everything, so having protection is the next best thing.
Protecting your finances as an entrepreneur is vital to help you support yourself and your business without becoming too messy. While it can be tempting to go all in and mix everything together to get up and running, this could be disastrous for you in the long run.