Category: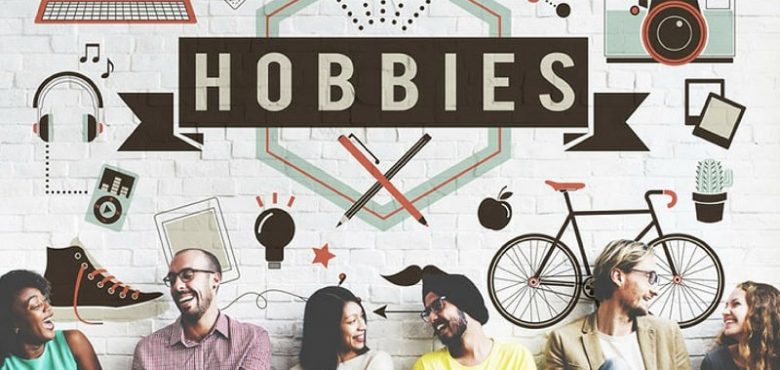 5 New Hobbies Worth Trying
Work-life balance is all about ensuring you have a life outside of work. It is so easy for the lines to become blurred when you're busy trying to make money and achieve your goals. However, life is also about living in the moment and being present; otherwise, you find you never have time to enjoy the fruit of your labor. Hobbies are a great way to drown out the noise, relieve stress and relax when you aren't busy working. So, here are five new hobbies that you should consider taking up in your leisure time.
Reading
You often find many adults complaining that they would love to read but just can't seem to find the time to do so. However, finding the time to read could make a world of difference in your life as well as your health.
Firstly, when you read, you help sharpen your memory which is important as you continue to age. Reading also gives you an escape from your reality which is needed from time to time. If you feel like you can't create the time to read, focus on doing so in small doses as opposed to trying to read a book in one go.
Sewing
If you appreciate a well put together item, then you should think about taking up sewing. It can be an extremely relaxing hobby that helps you focus your concentration on the task in front of you. There are so many things that you can sew such as clothing items or curtains to mention a few common ones. If you happen to be a novice, then you should start by investing in Golden Cutting & Sewing Supplies. If this sounds good to you, make sure to invest in the basics and buy grommets if you intend on reinforcing holes in anything you're making. For the most part, sewing can be fun, and you can keep the things you make for years to come.
Gardening
Another relaxing hobby you may want to engage in is gardening. This is great if you enjoy nature and quiet. It's something you can do at home and doesn't cost too much to start with. You'll need a range of different gardening tools as well as seeds for the kinds of plants you want to grow.
Sports
Playing sports is a hobby people tend to pick up because they want to stay fit and it can also be a great social activity. There are lots of sports for you to choose from that will all offer different forms of entertainment, so choose according to your personal preference. If you enjoy the water, you may want to pick up swimming, whereas if you want something competitive, basketball may be more of your thing.
Languages
It is never too late to pick up a new language, so add this to your list of hobbies. Being bilingual has many benefits, especially when it comes to employability. You can choose to self-teach yourself a language or attend a class if you'd rather do it with other people.
Hobbies can be therapeutic and are necessary for a balanced life. They give you something to look forward to and can help break the predictability of everyday life. If you don't already have hobbies are looking for new ones, hopefully, the above list helps.