Category: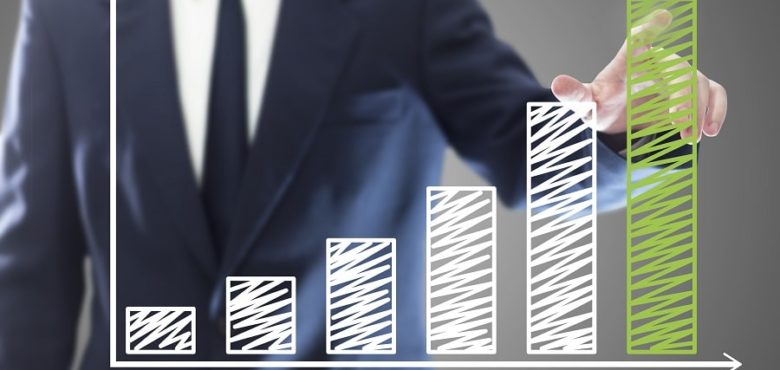 How to Help the Planet and Your Business at the Same Time
Did you know that helping the planet and saving the environment could also help your business too? As more and more people become conscious of the environment, it is something that is considered in many people's decision-making process.
For example, if a company is still using plastic straws, this could be a turn-off for many people and may result in them losing business. People care about what a company is doing as well as what they are selling, so if you put in an effort to save the planet, then you will also benefit your business too. It's a win-win situation and here are a few ways to do it:
Invest in Environmentally Friendly Promotional Items
When it comes to marketing materials, make sure you're choosing recycled paper, invest in branded reusable coffee cups, bags and water bottles which you can give as gifts to your clients at the same time as promoting your business and saving the planet
Get Your Clients Involved
Whether it's recycling, changing to green energy suppliers or cycling to work, make sure that your clients know what you're doing to help to save the planet. Let them know of your efforts and find out what initiatives they do at work as this could be something to inspire you or perhaps you can work together on an initiative.
Bond with Colleagues
If you need some ideas for socials at work and ways to have fun as a team, you can do this by saving the planet too. Encourage more team lunches and ask people to bring in their leftovers for or food that's about to expire and have a very interesting pot-luck lunch buffet. You could also encourage everyone to have a meat-free day each week and get creative with vegetarian dishes and again this is something you can share within the office and have a bit of fun with.
Go Green
According to Global Web Index, millennials are more likely than any other generation to pay extra for eco-friendly or sustainable products. More and more people now are choosing companies based on what they stand for over what products they actually offer, so it's important for your sales to show that you care about the planet. There are plenty of things you can do to 'go green' but one thing that you most certainly can do, though is to start turning things off. Switch off plugs, don't leave computers on all night as this means that they are using energy for 168 hours a week instead of your regular working hours. Simple things like this could save millions of dollars and as well as energy. Don't leave chargers plugged in unnecessarily, if you're device is charged, unplug it! The one thing you can do though is to invest in smart power strips which work to reduce your power usage by shutting down power to products that go into standby mode. By plugging all your gadgets into a power strip, you could save some serious cash and help the environment too.