Category: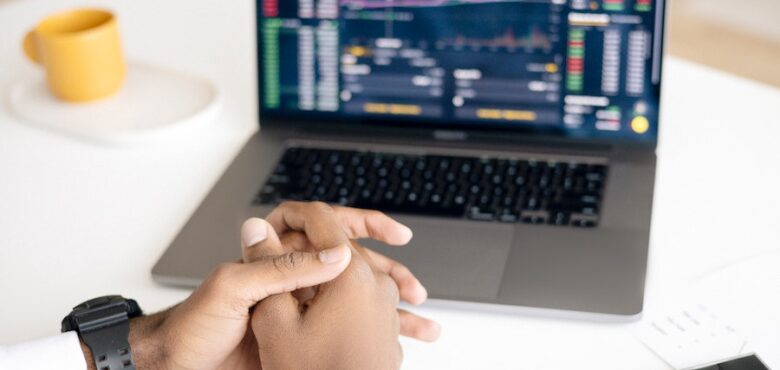 5 Good Reasons to Be a Day Trader
Years ago, the only people who could actively trade in the stock market were those who worked for huge financial organizations, brokerages, and traders. However, the advent of online trading and immediate news distribution has leveled the playing or, in this instance, the trading field. Today, the availability of several user-friendly trading apps and commission-free services means everybody can try trading like the experts. Here are five good reasons to trade if you haven't started yet. 
Enjoy some independence
Day trading is similar to operating a

small business

. You make the decisions and are responsible for each day's successes and failures. Good day traders are self-sufficient, and it's definitely for you if you enjoy working for yourself. Some responsibilities include buying and selling shares with trading software or an online platform. You'll also research market trends and comments and predict price crashes and increases. You can learn independently and wouldn't have anyone to report to. You're very likely to succeed if you're a fast learner and quick on your feet regarding decision-making.

Work from anywhere
The ability to work from any location with access to a good internet connection is one of the reasons day trading appeals to many people. It is flexible and is an excellent side hustle. For many trading platforms, your smartphone, laptop, and internet access are good enough to begin trading. The flexibility implies that you can work from home, the library, café, or even your workplace. This allows you to strike a healthy balance between job and family life.
Low entrance requirements
Financial criteria and educational and professional requirements may exist for individuals or brokers to begin trading. However, it is also possible to begin as a hobby trader and work your way into trading full-time. Finding a reliable broker and studying various trading philosophies can help you start your career as a day trader. You can also attend free online classes or look for books to study the subject. If you need a reliable broker, consider experts such as

ECN brokers

to ensure things work in your favor.

High-earning potential
How much you earn as a day trader will vary depending on how much you invest or if you are trading for other people. According to Zippia, US day traders earn an average of $57 per hour or $118,912 annually. However, you can increase your earnings by using your success record with small clients to win large ones in the future. Day traders working for financial institutions such as investment banks may receive other benefits.
Grow your interest in finance
You may consider day trading if you love analyzing the

stock market

and following fiscal trends. It requires using your knowledge and research abilities to forecast how particular prize assets will vary over time. Additionally, technology keeps evolving, and consumer preference keeps changing, meaning new sectors will enter the market daily. This means day traders frequently research new firms or types of enterprises that may offer the potential to earn profit quickly. If you're someone who likes challenges and learning new things, then this is for you.
Trading can be stressful, and the market can take unexpected turns. Therefore, you may want to acquire the knowledge, resources, and funds to succeed. However, it's intriguing and rewarding once you get the hang of it.