Category: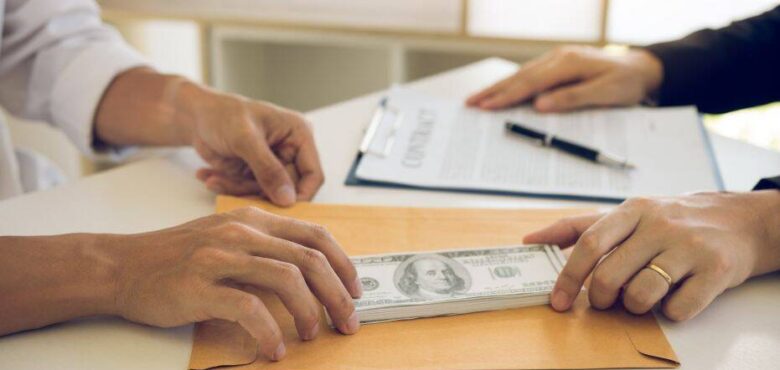 Borrowing Money – the Guide
Have you encountered a situation where you have received an unanticipated bill but don't have the money to pay it? Perhaps, your vehicle broke down, and you just can't afford the repair cost? Life is filled with unwanted surprises.
Direct payday lenders are able to offer you the cash you need which could help you to solve the issue while making sure that the problem doesn't get much worse in terms of delayed payment fees and such like. There are a few things that you must consider before you start searching for payday loans, and consulting with the likes of Pigly to get your finances in order and ensure this is right for you is a must.
The next thing you should do is sit down and work out what you can realistically afford for repayment. A lot of people make the mistake of simply taking any loan they are able to get their hands on, with little regard for the repayment. However, you must make sure the terms of repayment are suited to your current financial situation. How long does one need to pay the loan back? Will it be one month, three months, or more? How much can you afford to repay per month? Will you have to begin paying the loan back early or can there be a small grace period?
These are all variables you must keep in mind. You have to work out the total expense of the loan by considering the APR along with any additional fees, such as early repayment fees and application fees.
Locating the Most Affordable Loan
If you'd like to apply for a payday advance, it's understandable that you want to get the best deal financially. There are numerous factors to consider when you want to find out how affordable a loan actually is.
Lenders are mainly focused on your capability of paying the loan back. Thus, this is one important factor they'll evaluate in order to determine if you're the right candidate to get the loan or not. So, just how do you come across the cheapest loans, even if you have bad credit? You should get a clear idea of what you'll be paying back. Most people merely select any of the companies that are willing to give them the cash that they require, and so, they take the deal without giving it any second thought. This isn't advisable, as you need to ensure first you are able to pay back the loan. The first thing you need to check out is the annual percentage rate (APR), i.e. the total percentage of what you have lent, which you need to repay on top of the amount of money you borrowed.
Besides this, you should find out if there are going to be additional charges, like an application fee. This is one thing that borrowers tend to easily disregard, but the repayment amount can increase if you do not check potential fees. You will find some businesses that charge people who want to repay early as well.